Make sure there's a focus on mental health in your workplace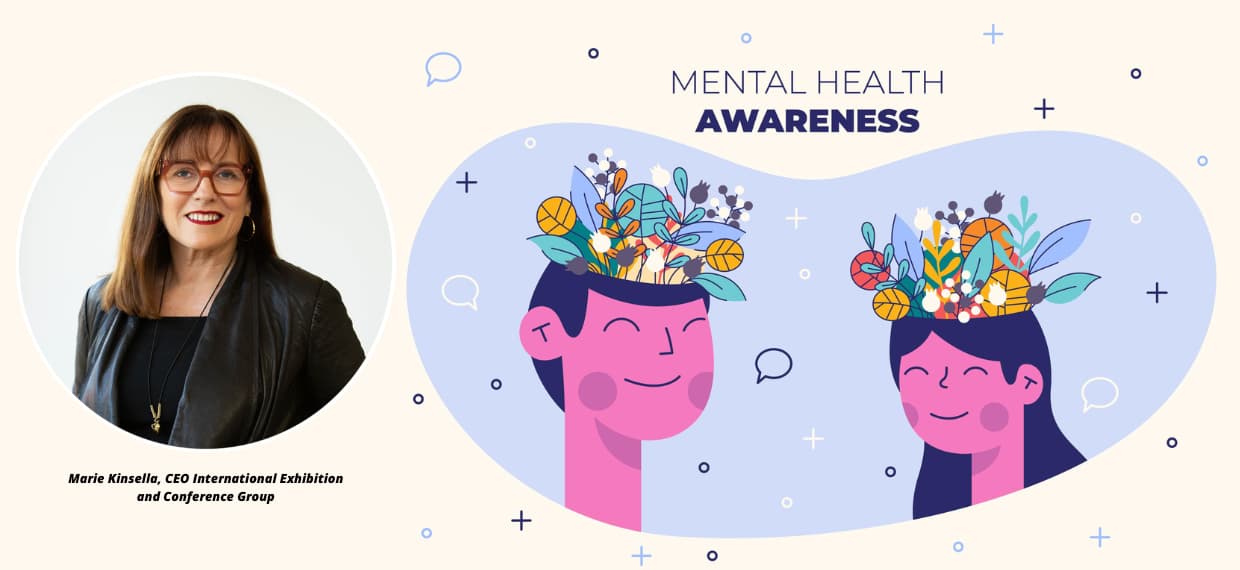 Workplaces are obligated to provide employees with a safe and healthy workplace, but mental health and wellbeing is often neglected by employers. 
The Australian Bureau of Statistics found that in 2020-21, 15% of Australians aged 16-85 years experienced high or very high levels of psychological distress. According to Heads Up, only 52% of employees believe their workplace is mentally healthy, compared to 76% for physical safety. And only five in ten employees believe their most senior leaders value mental health. 
One in five Australians (21%) have taken time off work in the past 12 months because they felt stressed, anxious, depressed or mentally unhealthy. This statistic doubles (46%) in workplaces that employees consider to be mentally unhealthy. 
It adds up. Mental illness has been estimated to cost the economy between $200 billion and $220 billion a year, with workplaces estimated to cause up to $17.4 billion of that figure.
The good news is that there's a shift in attitude in favour of mental health and wellbeing in the workplace, with evidence that mental health days in the Australian corporate world are increasing. 
The psychological wellbeing of employees is tantamount to healthy living, which should be a priority for all employers, and something all employees should always be conscious of and striving for.
The Workplace Health & Safety Show (20-21 September 2022) at the Sydney Showground features more than 100 companies showcasing the latest resources to help keep your workforce safe.  
In addition, it will offer workshops and seminars around psychological health in the workplace, with top industry leaders holding live and illuminating two-way talks. 
Expert speakers will explain world's best practices in workplace mental health and safety that we hope will empower businesses to better support the mental wellbeing of their employees.
The opportunity to hear from those industry leaders in a more personalized and interactive environment has always been a feature of this show.
In addition to the focus on mental health, this year's comprehensive education presentations cover a range of topics such as wellbeing, innovation, technology advancements, new safety products, injury prevention and height safety.
The Workplace Health & Safety Show, which is the largest in Australia, is a 'must attend' event for all safety professionals from a range of industries including manufacturing, building/construction, mining, councils/local government, hospitals, transport and more. 
The show is the easiest and most efficient way for safety professionals to see the broadest range of offerings under one roof, and be able to compare, buy and stay updated on the latest policies.
The Workplace Health & Safety Show Sydney will take place on Tuesday 20 and Wednesday 21 September 2022. Registration to attend the Workplace Health & Safety Show is FREE.
View the full program  and register online. https://www.whsshow.com.au/sydney