Published 29-04-2021
| Article appears in April 2021 Issue
Make mental health a priority in the workplace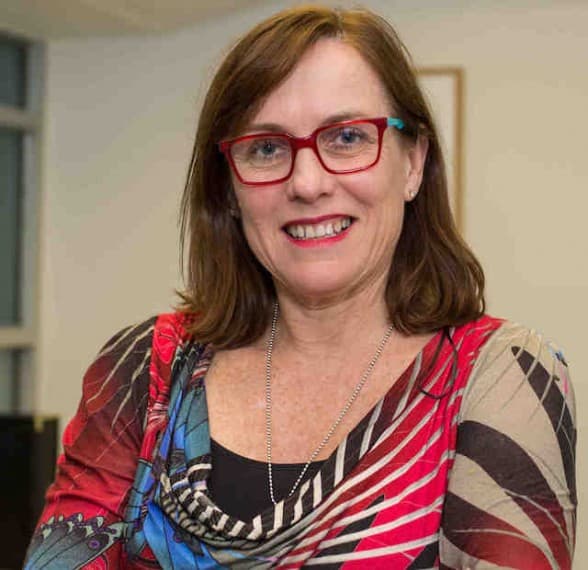 A mentally healthy workplace and increased employee engagement are interdependent – by looking after employees' mental wellbeing, staff morale and loyalty, innovation, productivity and profits will rise.
Mental Health in the workplace is on track to be the #1 issue affecting employees and employers across the globe in 2021 and beyond. 
As an employer, some of the things to consider is to make sure employees have regular one-to-ones with their managers, to talk about any problems they are having. Encouraging positive mental health, for example arranging mental health awareness training, workshops or appointing mental health 'champions' who staff can talk to. 
Conversely, workers have a duty to take reasonable care of their health and safety and not adversely affect others' health and safety. They must comply, so far as they are able, with reasonable instructions on health and safety matters, and cooperate with reasonable WHS policies or procedures that they have been notified of. For example, this might include working to job descriptions to avoid role conflict or cooperating with workplace policies to prevent bullying.
A 2000 study by Ryan and Deci stated that happiness contributes well-being and directly reduces the mental disorders such as stress depression and anxiety. Further, the study of Dohrenwend, (2000) also indicates the effects of happiness on psychological stress disorders.
Toni Powell, an inspirational speaker who has shared the stage with The Dalai Lama about the connection between happiness and brain science has highlighted that happiness happens when neurochemicals are released, and this release happens when our brains get certain messages, so our happiness is absolutely tied to our brains. 
Understanding the connection between happiness and brain chemistry can assist employers with promoting wellbeing in their workplace. Once employers gain this understanding, they then find it easy to communicate this information to those they are working with
Toni believes that the biggest and most overlooked ways to be happier is to start being as kind and thoughtful as you can be in the workplace. ''It's absolutely transformative and sends huge ripples around an organisation.''
One of the key themes in the seminar program at the Workplace Health & Safety Show Sydney, 7 & 8 September 2021 is Health & Wellbeing. Find out more at https://www.whsshow.com.au/sydney