MAJOR SHAKE UP AS MARKET MOVES BACK TO PRINT MEDIA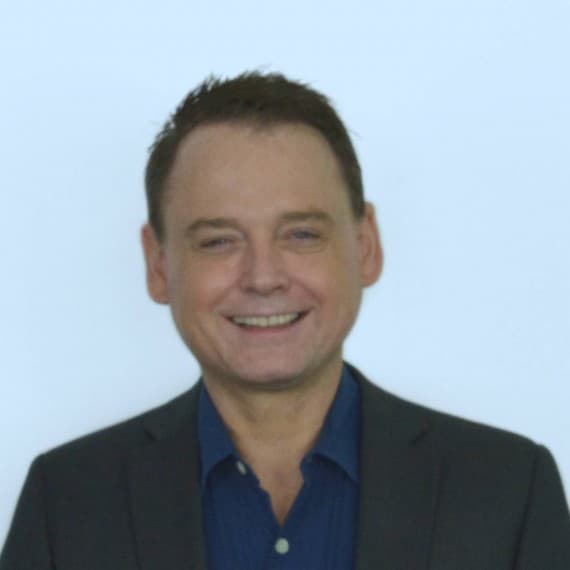 INDUSTRY UPDATE MAGAZINE SETS NEW RECORD WITH 100TH EDITION
On Thursday 8th February 2018, Industry Update set a new record with advertisement sales for the February/March 2018 edition exceeding our previous "biggest edition" ever. And with three weeks before ad sales close, the total page count is anyone's guess.
Since July 2017 there has been a very steep uptake of manufacturing businesses using print media. On current trends, Industry Update Magazine looks set to have a one hundred percent plus increase in print revenue for 2018.
With Google's own figures stating that 95% of readers do not look past page one of any search, and page one is dominated by four to five companies, the mast majority of advertisers are not getting the exposure that is essential to their survival.
What would you think of a magazine that had only one page?
A bit of a narrow view? Lacking in substance? In top position based on dollars and not merit? No true news reporting? The list goes on and on.
Fortunately, the penny has dropped… and significantly so.
The power of a magazine that lands on readers' desks cannot be emulated online.
The market is speaking, and it is speaking in a very big way!
The coming issue of Industry Update is also the highly anticipated 100th edition and will leave a lot of people wondering if their 'online only' presence is rather short sighted.
Ongoing research indicates that 80% of trade magazine readers that see an ad will go directly to the advertiser's website. And, if we think of our own behaviour then we know that this is true.
Year after year Industry Update has defied market trends.The publication became market leader in 2008, right as the GFC hit the world markets, but this worked to Industry Update's favour and we have never looked back!
With statistics from both the Ai Group and the ABS confirming that Australian manufacturing is riding the crest of two years of continuing growth, the magazine is set to enjoy continued growth also.
We are certainly not suggesting that all online activity should be stopped but people should keep in mind that the internet is rather limited and restricted in being able to get a message across.
In 2017 Industry Update launched one minute news/product videos with national TV icon Tim Webster as host. Every single video that Industry Update produces ends up at the top of a Google (videos) search. Every single one!
For those involved with the manufacturing industry, print and video media are 100% the best options. And that is the market speaking!
TO ADVERTISE PLEASE CALL Scott or Glyn on 02 9439 1288 or email sales@industryupdate.com.au or click to DOWNLOAD MEDIA KIT.