Major forum to address skills crisis
07-03-2012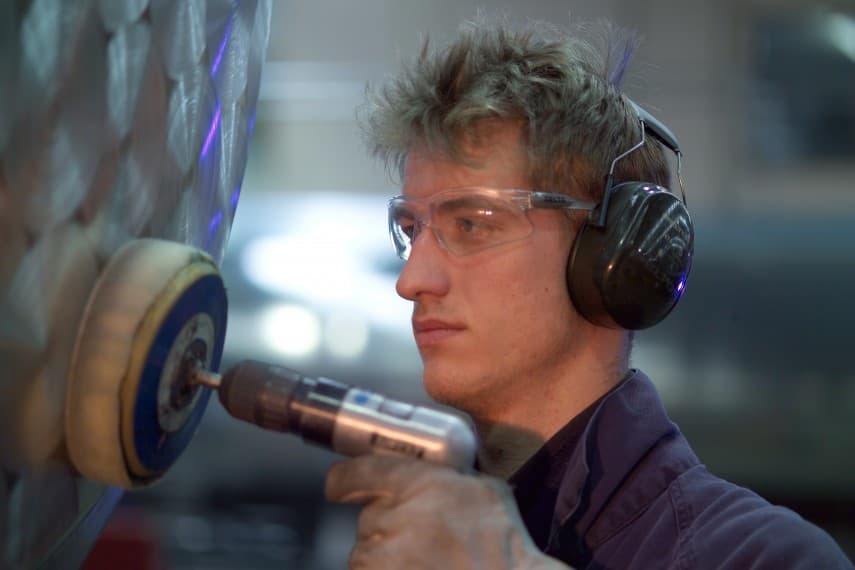 Industry Update will co-host a major Skills Forum with NSW State Training Services aimed at finding solutions to Australia's current skills crisis.
The main theme will be Building Skills in the Workforce (Skills Development – Solving the Skills Crisis) – with a strong focus on recruiting and maintaining apprentices in the manufacturing sector.
About 100 government and industry experts will be invited to attend the discussions on Thursday, May 10.
The free Forum will be held at Sydney Showground, Sydney Olympic Park in conjunction with National Manufacturing Week (NMW), which runs from May 8-11.
The Skills Forum will be a key part of the NMW conference program conducted by Reed Exhibitions Australia.
Key stakeholders – including employers, unions and training providers – will be invited to contribute at a number of round table meetings in the Sommerville Room between 2.30pm-4.30pm.
The Minister for Tertiary Education, Skills, Science and Research, Senator Chris Evans, will be invited to open the Skills Forum.
Key speakers will include NSW Parliamentary Secretary, Gabrielle Upton (Member for Vaucluse).
Guests will include representatives from Australian Industry Group Training Services (AiGTS) and Federal bodies including iTAB and Manufacturing Skills Australia.
Employers, senior management and HR managers from leading Australian manufacturing companies and union representatives will also attend.
Australia is facing a chronic skills shortage, with growing demand by industry for highly trained workers.
The Skills Forum, a major initiative of Industry Update, has been launched to address the problem.
"Less than 50 per cent of trainees that begin apprenticeships do not complete them, said IU publisher Scott Filby. "This is a serious concern."
Mr Filby says a more skilled and adaptable workforce is critical to Australia's long-term economic success.
The Federal Government has committed $3 billion over the next six years to train thousands of new workers.
And a raft of Government initiatives has been launched to support apprentices, increase skilled immigration and provide support for the long-term unemployed.
One of the major pillars of the Government's new program is a new $558 million National Workforce Development Fund, which will be used to create over 130,000 training places to various industries over the next four years.
Registration for the Skills Forum will be available online, with full details to be announced soon at: www.industryupdate.com.au