MAGNETIC LIFTING HEADS FOR PALLETISATION AND DEPALLETISATION
17-08-2017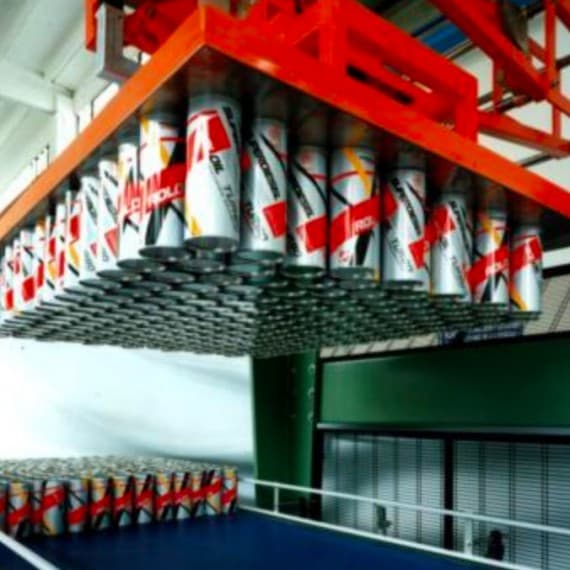 Steel cans and steel capped jars and bottles can be quickly palletised or depalletised with the use of automated magnetic lifting heads.
Magnetic equipment specialist Serpent & Dove - Applied Magnetics has teamed up with Unimac-Gherri of Italy to offer this magnetic equipment as well Unimac's complete range of cleaning, washing, drying, filling and capping equipment for food processors and other industries.
These magnetic palletisers/depalletisers are capable of lifting a complete layer of cans or capped jars to or from a pallet. In cases where layers are interleaved with layer pads an integrated pneumatic pickup system can be used to handle the pads.
Serpent & Dove - Applied Magnetics
02 9971 7577
www.serpent-dove.com