Magnetic hanging brackets for cables, hoses
15-05-2014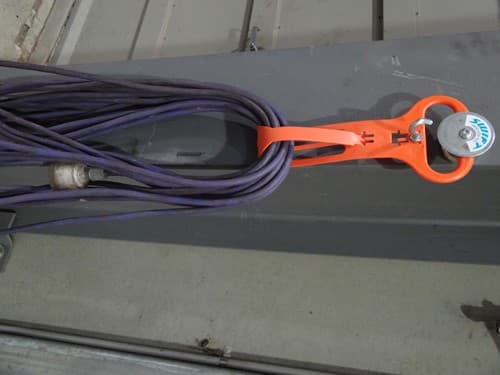 Swift Metal Services Pty Ltd has increased its range of brackets and hooks with the introduction of heavy-duty magnetic hanging brackets for cables, hoses and pneumatic lines.
Because Swift Heavy-Duty Hanger Brackets are magnetic, they can be relocated easily.
This ensures power leads and pneumatic hoses are supported exactly when and where required.
These innovative hanger brackets are manufactured with a powerful rare earth magnet, which allows them to support up to 25kg in the vertical plane (depending on the substrate).
These relocatable hangers, profiled brackets and hooks build on the extensive range of brackets, custom supports and parts produced by Swift Metal Services Pty Ltd, in variety of materials including mild steel, stainless steels, aluminium and zinc plate.
Swift Metal Services Pty Ltd
Ph: 1800 626 525