MAGNETIC DRIVE PUMPS REMOVE THE RISK OF LEAKS
21-05-2018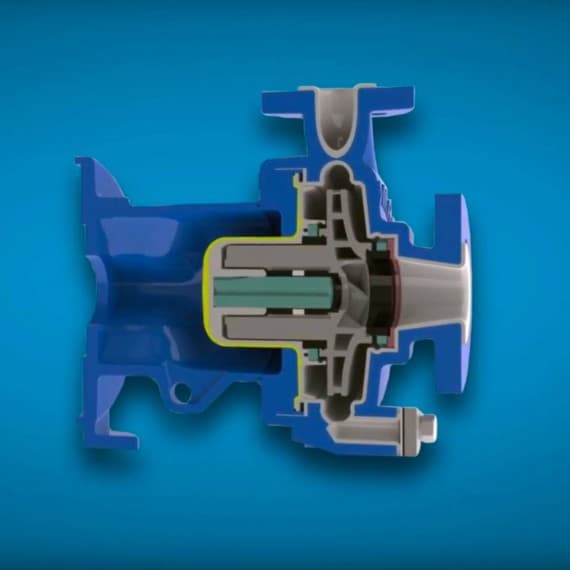 Handling corrosive or hazardous chemicals demands a special kind of pump like the Techniflo range of magnetic drive pumps available from Global Pumps.
Rather than having a mechanical transmission, the motor is magnetically coupled to the pump impeller. So there is no shaft, no seal and therefore no chance of leaks.
Techniflo magnetic drive pumps are capable of flows up to 300m3/h and heads up to 100m. They can produce pressures up to 20bar and can handle fluids at temperatures up to 120°C.
Available in more than 50 sizes, these heavy-duty centrifugal pumps are ideal for dirty, aggressive, solids-laden liquids.
Global Pumps
1300 145 622
www.globalpumps.com.au