| Article appears in November 2021 Issue
Magnet Testing in Food Production Plants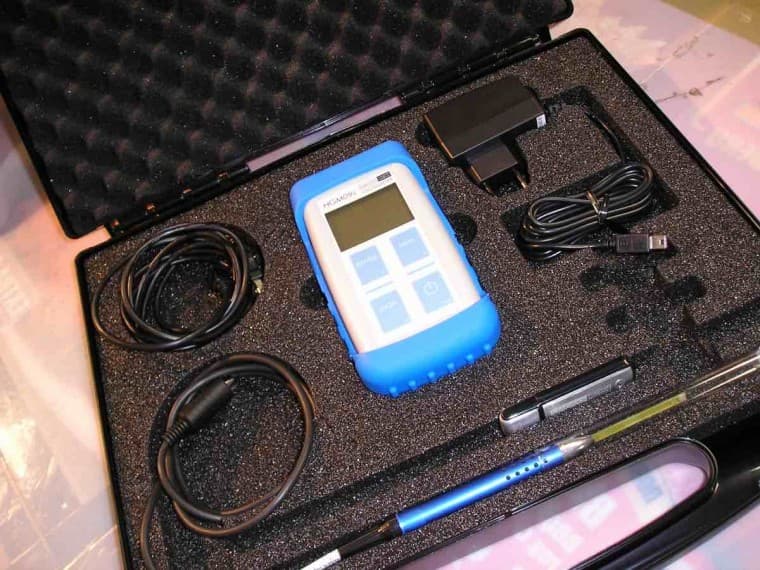 Factories producing our food are all equipped with magnetic protection to ensure we don't end up with stray bits of iron we didn't want in our diet—nuts, bolts, wire, weld spatter and the like.
These magnets are usually provided in the form of Grate Magnets through which product flows or Plate Magnets across which product flows—or Liquid Magnetic Traps for removal of iron from liquid lines. These magnets are required to have a minimum surface Gauss reading of 10,000 Gauss (1 Tesla) to provide a magnetic gradient strong enough to capture passing iron fragments, as well as to secure them on the surface until the magnet is cleaned.
A regular audit of magnets is a requirement of regulators to ensure they are always at strength and providing best possible protection.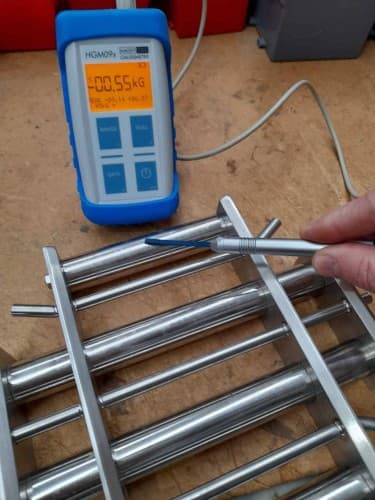 Until recently, food producers have relied on external personnel (usually from magnet suppliers) visiting to conduct audits. However, with the availability of inexpensive, precision Gauss Meters many are now purchasing the MAGSYS HGM09s Gauss/Tesla Meter from Serpent & Dove—Applied Magnetics, making the high cost of testing a thing of the past. This easy-to-use, hand-held instrument provides complete functionality with only 4 push buttons: the meter can be fully integrated with computer systems if required or used as stand-alone. Peak hold feature locks on to highest reading and many other features make this choice perfect for food plant operators.