MACHINE MONITORING PACKAGE OFFERS EASY ENTRY TO INDUSTRY 4.0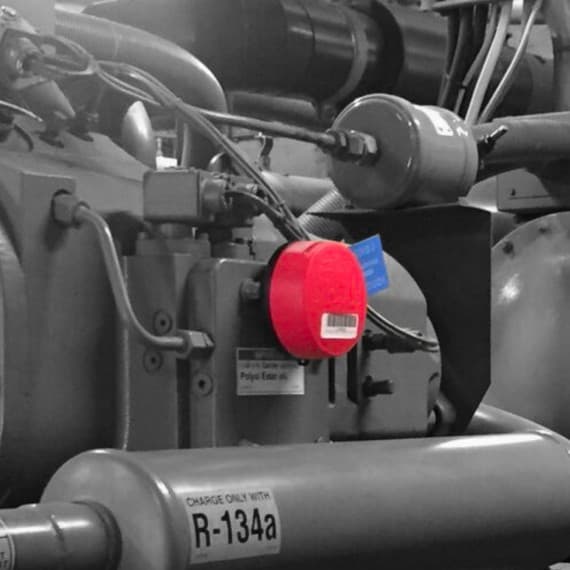 Movus has come up with an interesting proposition for Australian manufacturers looking to keep normal services up and running with lower staffing levels over Christmas and the summer. The deal, dubbed "Industry 4.0 Made Easy", provides a comprehensive machine monitoring solution for only AU$85 per month per machine.
It's all based on FitMachine, the company's condition-based maintenance solution that detects machine failures in advance using artificial intelligence and machine learning. The solution comprises an industrial sensor, industrial gateway, mobile application, analytics and trending dashboards, and artificial intelligence engine.
FitMachine automatically monitors equipment 24x7 and learns what the normal operation of machinery is to detect any abnormalities and alert the organisation before failures occur. It provides insights into machine health, degradation, utilisation, energy consumption and more.
The Movus Industry 4.0 Made Easy package combines ten FitMachine sensors and a FitMachine gateway with the fully featured Movus dashboard, customised with the user's company logo, providing machine trending and alerts via email and SMS.
The units can be installed in less than five minutes each, with no need for shutdowns, cutting or drilling. The installer will also train the user's team to install more sensors, should they be required.
According to Brad Parsons, Founder and CEO of Movus, "This offer is about making life easy for manufacturers during a seasonal time that is hallmarked by high product demand, staff shortages and weather extremes impacting equipment. We're giving people access to the latest technology but in a really easy, low-risk way. It's a cost effective solution, that's rapidly deployed, easy to use and easy to adopt."
Movus
www.movus.com.au