MACAO INTERNATIONAL TRADE AND INVESTMENT FAIR
27-09-2016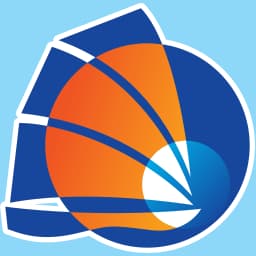 The 21st Macao International Trade and Investment Fair is set for the 20th-22nd of October 2016, and is highly anticipated.
The 2016 event will be based around acts of co-operation being key to business opportunities.
It will aim to establish co-operation projects with partner countries and cities, with  Portugal and Beijing being the first partners to demonstrate Macao's role as a "World-class Tourism and Leisure Center" and "Business and Trade Cooperation Service Platform between China and Portuguese Speaking Countries.
MIF will have Chinese cities, Europe , PCSs, and the Americas pavilions. The "Portuguese-speaking Countries' Products and Services Exhibition" will be held concurrently.
Many forums, conferences and sessions will be held, including the "World Summit of Chinese Entrepreneurs". Leaders from governments and commercial circles world-wide and global Chinese entrepreneurs will gather in Macao to discuss the development of the Asia-Pacific and Global economies .
The development of SMEs is strongly supported by MIF, and fostering mutual co-operation and success is a key cornerstone of the MIF events. 
The 20th MIF attracted nearly 110,000 visitors from over 50 countries and regions, occupying approximately 30,000 square metres with 1,900 exhibition booths.
The 21st MIF is likely to be even bigger.