LUBRICATION FAILURES = PREVENTABLE BEARING FAILURES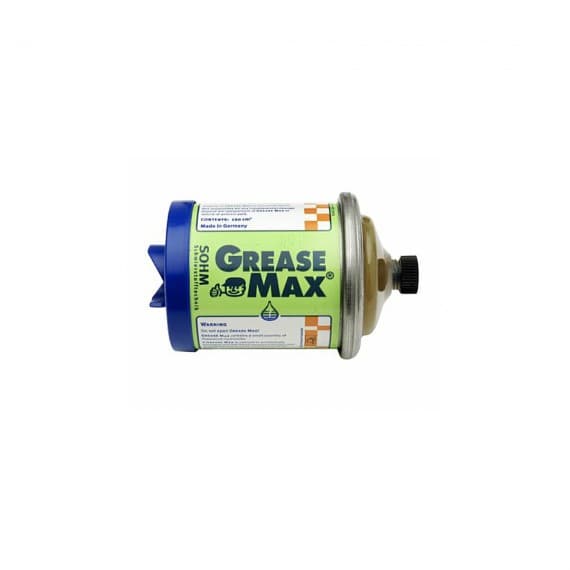 Few bearings fail due to material fatigue with the bearing having reached the end of its service life. Industry  sources vary with respect to the reasons for premature bearing failure however all are in agreement that  improper lubrication is the main cause. Conservative industry estimates of the reasons for bearing failures are: 
Improper lubrication: 40% - 50%  
Improper mounting: 25% - 30%  
Other causes:(2) 20%  
Natural fatigue limit reached: <10%  
Proper lubrication prevents metal-to-metal contact between the rolling elements, raceways and retainers; it  protects the bearing against corrosion and wear, helps dissipate heat, seals out solid and liquid contamination,  and reduces bearing noise. A bearing will not reach its maximum service life without proper lubrication.  
There are many causes for lubricant or lubrication failure, including:  
• Insufficient lubricant quantity  
• Deterioration due to prolonged service without replenishment  
• Excessive operating temperatures  
• Contamination with foreign matter  
• Water contamination from humidity, condensation or other liquid contamination  
• Incorrect grease for a particular application  
• Over-lubricating – which causes rapid temperature increases, churning, and may cause oxidation of the  oil and breakdown of the grease  
GreaseMax® continuous automatic lubricators efficiently and reliably ensure proper bearing and seal lubrication.  Substantial maintenance and productivity improvements can be achieved with the implementation of a  GreaseMax®lubrication program.