LPG Gas and Energy Efficiency in Agriculture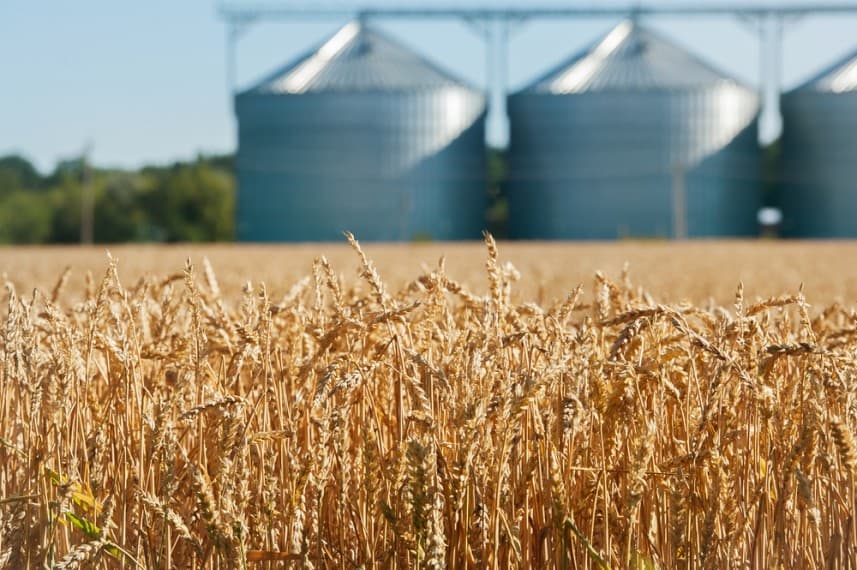 The agricultural industry has long relied on LPG as an adaptable source of power to keep farms working and produce growing. The use of LPG promotes sustainable development, while at the same time, allows industry members to remain competitive.
Across Australia, companies such as Elgas have been leading business owners across the Australian agriculture market for many years, providing access to LPG to help reduce costs and emissions.
Sustainable energy has never been more important, and the use of LPG is certainly assisting the agricultural industry in the process.
LPG is easy to store, portable and accessible. It has become essential in many operations and is typically used for temperature control, hot water, heating, weeding, pest control, meat processing, plant growth enhancement, drying of produce, and as a diesel substitute. In recent years, it has also become universally used in grain drying, dairy hot water systems, flame weeding and greenhouse heating. Here's how it works.
Grain Drying
When it comes to grain drying, LPG is commonly used to fuel the drying systems. Moisture control is essential for preparing crops for harvest and storage. Many farmers use batch dryers or continuous flow dryers to keep their grain protected from the elements and LPG dryers are an efficient way to do this. They're adjustable to suit a range of temperature settings, fully automated, generally have a long operational life, and of course, they're more energy efficient than other systems. You can use them on wheat, maize, barley, onions, potatoes, and much more – allowing farmers to preserve their crops as long as necessary.
Dairy Hot Water Systems
Dairy farmers generally use hot water systems to ensure they have continuous flow of hot water to use as required. Hot water is needed for washing the milking system, bulk tanks and other equipment as well as general washing.
Dairy gas hot water systems are more efficient, cost effective and they are better for the environment than other methods. The main reason farmers use LPG for their hot water is because it helps to avoid heat loss that comes when water is stored – and there's no need for constant power – saving farmers money. Approximately 25% of the energy used on a dairy farm is for hot water.
Flame Weeding
As a large agricultural property owner, many farmers simply don't have the time or energy to walk around with chemicals spraying weeds. Flame weeders are an essential alternative, highly effective when it comes to eliminating weeds without the use of harmful chemicals. They are ideally suited for vegetables and vineyards, are particularly popular with organic farmers, and are highly effective. They work by using a direct flame or infrared burner to vaporize water in the plants – killing any weeds within three days.
Greenhouse Heating
Greenhouses can range in size from small sheds, through to industrial size buildings so its essential for operators to have an efficient solution for taking care of their plants. LPG heaters can provide the right amount of heat and humidity to assist with crop development and, to prevent crop damage if the weather is cool. LPG units not only produce and radiate heat, they also produce CO2 which helps plants grow. It's a clean, safe and cost-effective way to heat greenhouses.
Taking care of the environment, while at the same time ensuring your agricultural business continues to grow, is essential and LPG is set to continue to play an important role for many years to come.
If you want to know more, contact Elgas today on 131 161.