LOW COST SWITCHES BRING POWER OVER INDUSTRIAL ETHERNET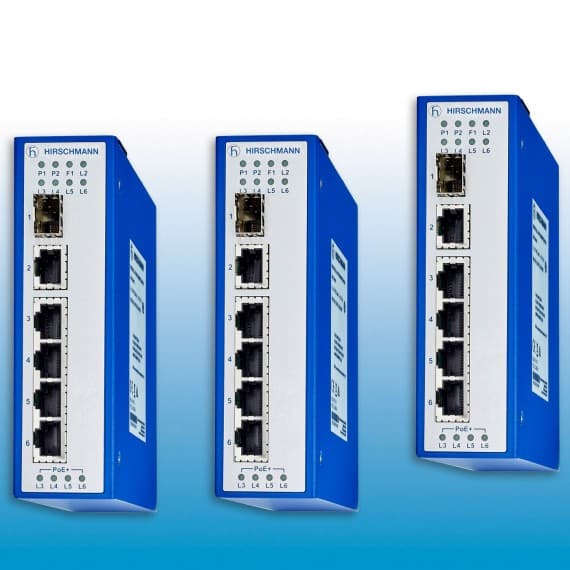 A new range of rail switches from Hirschmann can improve performance in harsh industrial settings while lowering lifecycle costs. The Spider III Standard Line with PoE+ provide a lower cost option for power-over-Ethernet applications and help to bridge the gap between injectors and managed switches.
The entry-level rail switches are shock, vibration and interference resistant, making them ideal for a variety of harsh industrial applications, such as automated systems in factories, processing plants, traffic control, video surveillance and building technology.
Industrial engineers working in the manufacturing, machine building, automotive and mechanical and plant engineering industries will benefit from the new devices as they reduce the amount of cabling needed in tight cabinet spaces.
Control Logic
1800 557 705
www.controllogic.com.au