LOOKING FOR A ONE-STOP SHOP FOR ALL YOUR ELECTRICAL NEEDS?
09-05-2015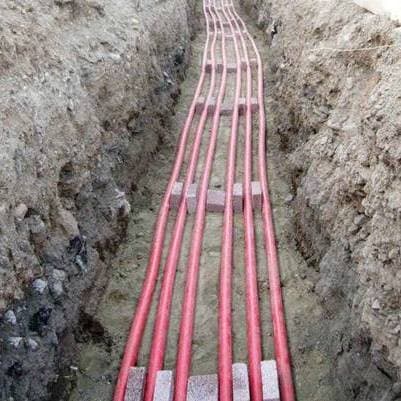 EC Civil Pty Ltd is a one-stop shop for all your electrical, infrastructure, design and construction needs.
A Department of Energy accredited company, EC Civil has more than 20 years' experience in underground and overhead utility infrastructure works.
EC Civil not only specializes in electrical infrastructure construction works, but also cable installation and trench and earth works.
Other services include co-ordination of gas pipe installation as well as co-ordination of telecommunications pit and pipe installation.
These services can be provided on a broad range of projects including:
·       Underground and overhead subdivisions
·       Commercial or industrial connections
·       High voltage customer works
·       Asset relocations
·       Indoor customer distribution substations
·       Street lighting
·       Rural extensions
EC Civil can negotiate with electrical authorities on your behalf, with your best interests in mind.
Accredited by Endeavour Energy and Ausgrid, the company provides itemised quotes inclusive of all distributor fees and reimbursements.
Contact EC Civil for timely, unbiased advice and outstanding customer service.
EC Civil Pty Ltd
Ph: 02 9608 9122
Email: eccivil2@iprimus.com.au