LOCTITE HOSTS ADHESIVES AND SEALANTS WORKSHOPS
19-11-2014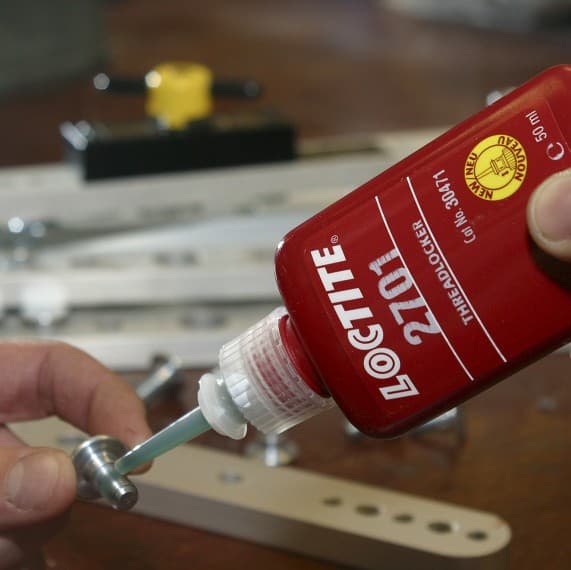 In an ongoing commitment to education on engineering adhesives and sealants, Henkel offers a variety of Loctite training opportunities.
Henkel believes that high quality products are only as good as the people who use them. So Loctite wants to share its knowledge with customers to ensure they are equipped with the skills to prevent unnecessary failures and downtime.
The Loctite Maintenance & Reliability Workshops are provided to customers to review common maintenance challenges and the appropriate Loctite product solutions. 
Attendees will have the opportunities to learn firsthand how to maximise the efficiency and effectiveness of their maintenance operations.
Loctite also has a Mobile Engineering Solutions Facility, which is a training vehicle on the road servicing the various distributor branches and plant locations Australia wide.
From within the self-contained training vehicle, products and reliability training can be delivered right to the customer's doorstep.
Training features include:
Two hours of hands-on training
Covers all trades
Suitable for all levels of personnel
Tool kits issued
Training materials supplied
Review common failure causes and prevention
Workshop can be tailored to meet your needs through a plant tour and pre-survey
In-plant follow-up
Scheduled at the customer's convenience
Conducted on-site at the customer's facility
For more information or to register your interest, contact the Loctite Technical Hotline: 1300 885 556.