LOCK DOWN LADDERS TO IMPROVE CONSTRUCTION SAFETY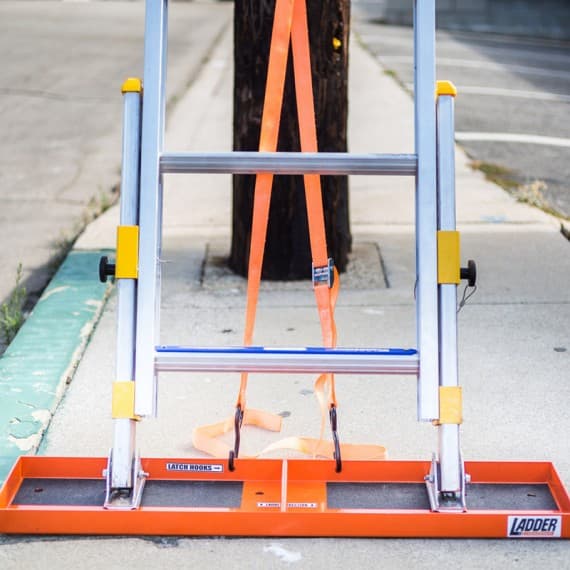 According to Safe Work Australia, falls from ladders make up 21% of fall from heights fatalities in the construction industry.
Now, Fire EMT has launched the Ladder Lockdown, an innovative new product direct from the USA that is designed to prevent ladder kick out and reduce lateral movement when used in conjunction with proper laddering techniques.
The patented grip technology prevents the ladder from sliding out when used on smooth surfaces. Stakes secure the ladder in place on rough and soft surfaces while the harness keeps the ladder stable.
Fire EMT
07 5428 1843
www.fireemt.com.au