Locally made mixers increase capacity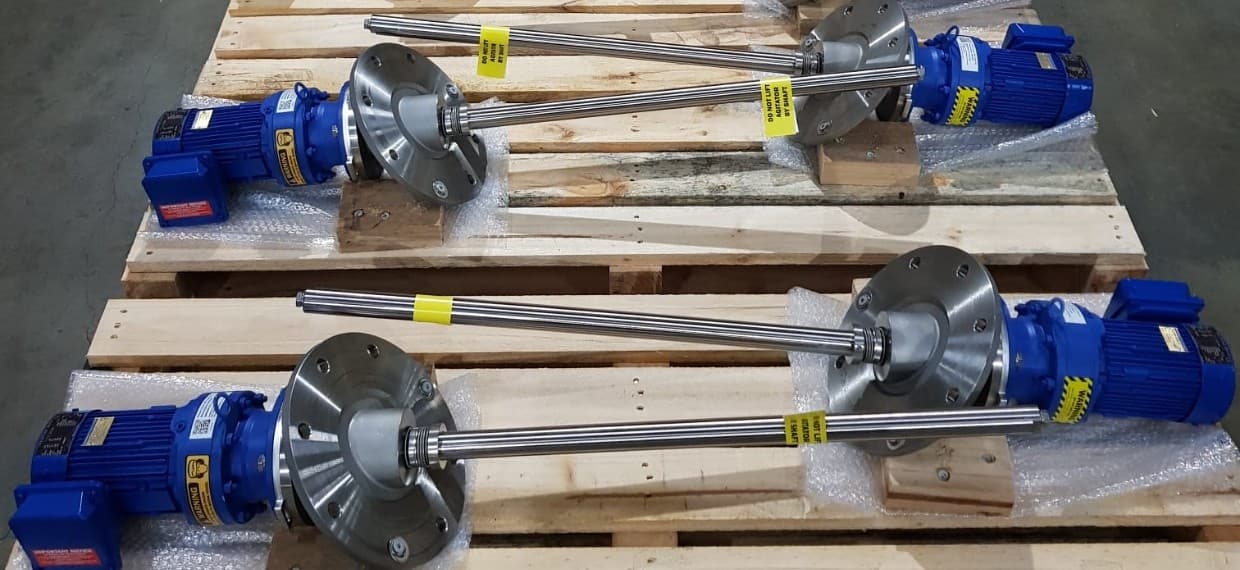 Australian designed and made Mixquip mixers and agitators have increased manufacturing capacity to meet the high level of demand for mixing and blending equipment, from mixing beverages to blending hand sanitiser with very short lead times.
As the ongoing COVID-19 pandemic impacts business supply chains, some sectors are decimated whilst others have been very busy. Those businesses across most of the local food, beverage and chemical sectors, are reporting increased sales.
Mixquip recently produced side entry agitators for a South Australian winery, a long standing customer, for blending wine in tanks upto 350,000L capacity.
Mixquip's agitators suit a variety of functions, from mixing chemicals in 44 gallon (205L) drums through to mixing one million litres of wine in 13 metre high storage tanks. 
Mixquip
1300 20 70 20