LOCAL MD SEES HIGH-TECH, CLEAN AND EXCITING FUTURE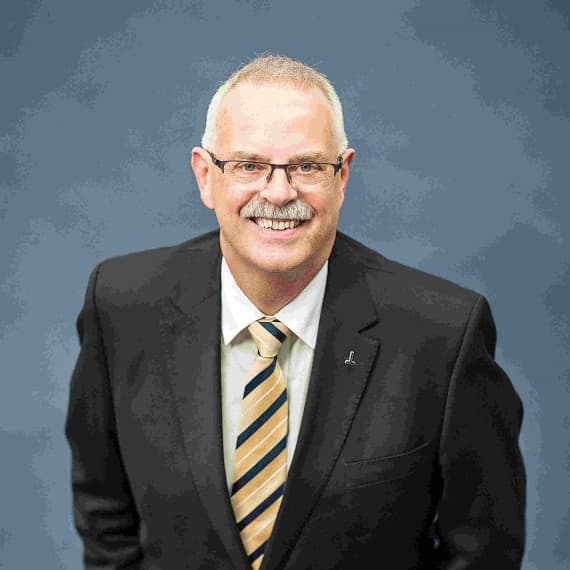 Dean McCarroll is the new Managing Director of Okuma Australia and Okuma New Zealand. He replaces long-standing MD Philip Hayes, who has retired.
McCarroll has spent more than 40 years in the machine tool business with the last 30 years in management roles. He was first employed by Okuma Australia as National Sales Manager and has been General Manager for more than ten years, working closely with Hayes over this period.
Okuma is a major supplier to Australian and New Zealand manufacturing industry, with a range that multi-tasking machines, double column machines, 5-axis machining centres, CNC lathes, grinders, robotics and machine tending systems. Okuma Australia and New Zealand are wholly owned subsidiaries of Okuma Japan.
According to new MD Dean McCarroll: "It's our people that truly define Okuma with their passion, integrity, experience and knowledge and this becomes the hallmark of what we stand for in the market as we partner with our customers from the first meeting.
"In keeping with industry trends I see my role as continuing to expand the professional development of our team and to highlight that engineering in Australasia as high-tech, clean and exciting."
Okuma Australia
03 9757 5888
www.okumaaustralia.com.au