LOCAL MANUFACTURING SUPPORTED BY APPETITE FOR CARAVANNING AND CAMPING
29-07-2015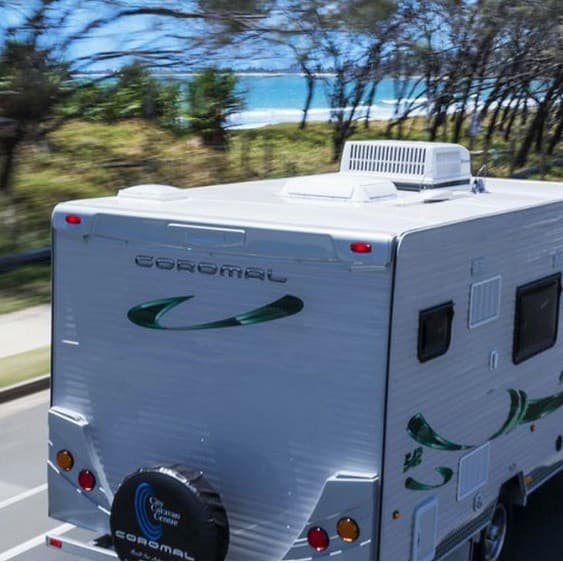 Camping: it's an Australian a hobby as you can find, and it doesn't hurt that the demand for camping and caravanning supplies is being satisfied by true-blue manufacturers, right here on Australian ground.
Australian Recreational Vehicle production statistics for April 2015 released this week show an increase in production of 3.2 percent compared with April 2014, and Year-to-Date production is 10.3 percent higher compared to 2014's figures, marking the fourth consecutive m    monthly production increase in RV production this year, totaling an increase of 10%.
 "These new figures for 2015 are on the back of yearly production in 2014 that was the second-highest in two decades," said Caravan Industry Association of Australia CEO Stuart Lamont.
"Our research shows that more and more, families are turning to caravanning and camping for leisure in Australia."
Caravan Industry Association of Australia research shows the largest domestic user group in the sector is 30-54 year olds, making up 50 percent of the market (followed by 55-70 year olds who make up 25 percent.)
As the market grows, so will production, and Caravan Industry Association of Australia estimates that they are up for another record year of sales.
"Over 70 percent of RVs bought in Australia are made here. As increasing numbers of Australians hit the roads around Australia in search of that great Aussie holiday, local RV production will increase to supply demand. This is great news both for Australian manufacturing, and for the industry," said Lamont.
"We love knowing that caravanning and camping provides a very special experience to Australian families of all shapes and sizes, and is continuing to reach more and more Australians every season."
Contact Caravan Industry Association of Australia:
Phone:  (07) 3262 6566
Website: http://www.caravanindustry.com.au