Published 01-02-2022
| Article appears in Issue
Local manufacturing squeezed by Christmas disruptions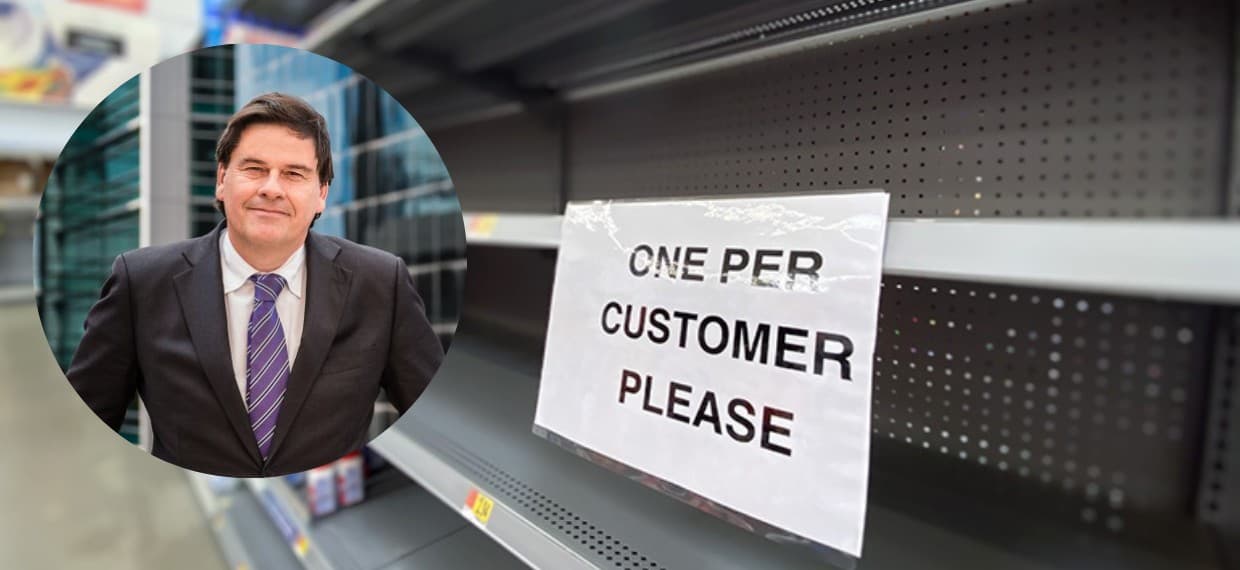 The Australian Industry Group Australian Performance of Manufacturing Index (Australian PMI®) fell by 6.4 points to 48.4 over the summer holiday period (December 2021 and January 2022), indicating weaker conditions compared with November 2021 (readings below 50 points indicate contraction in activity, with lower results indicating a faster rate of contraction).
According to Ai Group CEO Innes Willox, (pictured above) Australia's manufacturers reported a modest contraction in performance over December and January as businesses reported further disruptions to supply chains and as staff availability emerged as a major constraint on many businesses. 
"Cost pressures were keenly felt with input prices continuing to rise and the selling prices index indicating only a partial recovery of these costs in the market. 
"The fall in performance in the December-January period reversed the improvements in manufacturing conditions reported last November as activity restrictions were eased in the south east corner of the country. In contrast, the December and January period was heavily influenced by the much higher level of COVID-19 infections and the jump in the number of people in isolation," he explained. 
F&B sector fell sharply
The performance of the food and beverages sector fell sharply with much smaller contractions reported by metal products and chemicals manufacturers. In contrast, building product producers reported a strong lift in performance and machinery and equipment manufacturers reported further gains as did businesses in the diverse textiles & paper group. 
Willcox added that manufacturing employment and exports slipped into negative territory after short-lived recoveries in November. Production was broadly flat and sales edged higher. The new orders index fell steeply pointing to a reduction of confidence among businesses dealing with new implications of the COVID-19 pandemic.