LOCAL EVs KEY TO AUTOMOTIVE GAINS
10-08-2017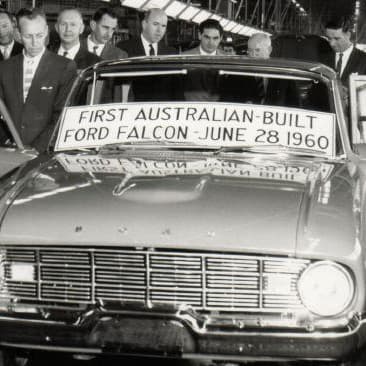 With all major international automotive manufacturers winding down their Australian operations, the burden of keeping an industry afloat is increasingly falling on local entrepenuers and manufacturers. 
The Victorian Automotive Chamber of Commerce (VACC) is of the opinion that growing the local auto industry is going to pitot around the adoption of further electric and autonomous driving technologies. 
Chamber Executive Director, Geoff Gwilym, says governments need to get behind the roll out of high-tech cars and powertrains.
"We don't have national policy that it's going to provide an incentive for people to get into cleaner cars or more autonomous cars even though those cars have the capacity to lift productivity significantly in our community," he said. 
"It's also around policy in terms of energy. There's no point having half your fleet of vehicles using electricity if we haven't found out how to create more electricity more cheaply and without damaging the environment." 
"So, these are big questions for government and the industry isn't convinced at the moment that the government has got those settings right." 
Local manufacturers are already stepping up to provide services that larger companies are unable to provide. Manufactured locally, maintained locally, and tailor-made to the working needs of Australians, their vehicles fill a niche that makes them currently irreplacable. 
But concerns about the sheer scale of the current automotive downsizing are very valid, and if this particular section of the industry is to remain stable, things need to be handled delicately. 
"We need those settings to be right in order for the industry to be confident about its future, in order for people to come and invest in Australia around our vehicle fleet and around our road system and around the technologies that will help us use vehicles that raise productivity in our community," said Gwilym. 
Repair and maintenance businesses account for 54% of the total automotive industry, while the next largest sector is motor vehicle retailing (8.3%).