LIVE BACTERIA TARGET FATS, OILS AND GREASE IN INDUSTRIAL WASTEWATER
17-03-2017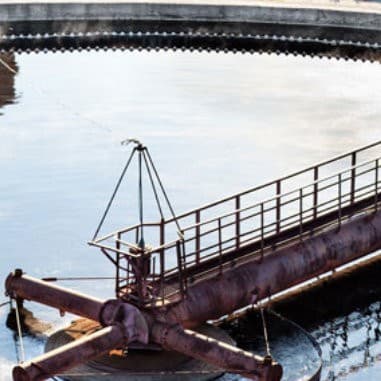 With local water authorities becoming increasingly stringent enforcing regulations on fats, oils and grease emitted into municipal sewers, NCH reckons its environmentally friendly solution for the treatment of industrial wastewater is growing in popularity.
The BioAmp system grows large quantities of natural bacteria every day, and these bacteria directly target fats and greases in wastewater, while also reducing biological oxygen demand levels.
According to David Weiss, CEO of NCH Asia: "In BioAmp, we have new technology developed that involves automatically delivering live bacteria into the trade waste system, which in turn produces huge economic and environmental benefits for manufacturing industries across Australia."
Each business has its own wastewater processing challenges, and NCH provides onsite analysis and tailored programmes that take an integrated approach to the issue. This includes drain maintenance, lift stations, grease traps and the new BioAmp technology to create a comprehensive programme to improve the quality of trade waste effluent, reduce odours and keep drains flowing.
The company claims that such programmes ensure legal standards are adhered to, and trade waste costs are kept to a minimum.
NCH Asia
02 9669 0260
www.nchasia.com