LIVE ACTION THEATRE TO TACKLE OH&S ISSUES
07-05-2018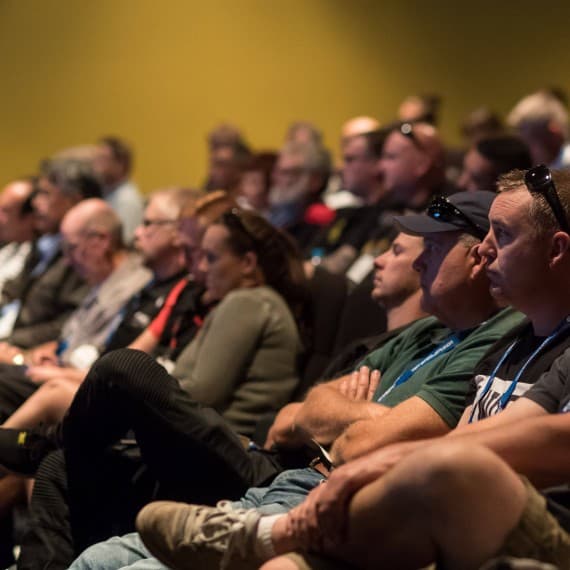 Have you ever noticed a hazard at work and not said anything or struggled to balance competing pressures? You're not alone.
As part of the Workplace Health and Safety Show 2018 and #Safetyscape at the Melbourne Convention and Exhibition Centre on Wednesday 23rd May and Thursday 24th May, there will be a dedicated interactive Live Action Theatre delivered by ACT Australia as part of the free two-day show.
The first session, "Risk assessment, hazard awareness and the culture of speaking up", is a high-impact session that uses theatre as a catalyst to raise the importance of risk assessment, hazard awareness and a culture of speaking up. This powerful and emotional piece, will include the 'bear pit', a device used to practice actual interventions to allow participants to engage in the impact of not intervening.
The second live theatre session, "The skills needed to build an agile team and why it is so important", uses improvisation to explore how to respond to the world of VUCA – volatility, uncertainty, complexity and ambiguity – and how that translates into organisations.
The Workplace Health and Safety Show 2018
www.whsshow.com.au