Linx Laser Coder for high-speed applications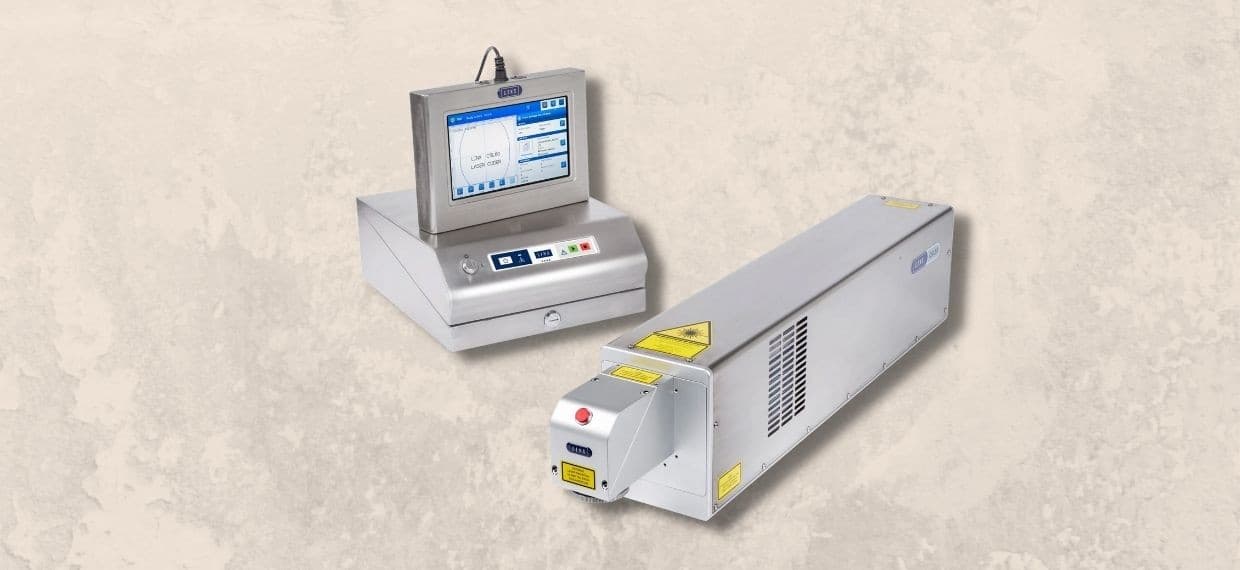 The Linx Laser Coder CSL60 system is designed for high-speed coding applications in demanding production environments.
Suitable for a wide range of materials and line speeds, it has a high power 60W laser tube to address difficult materials and high speed requirements. 
The tube life is 45,000 hours with no consumables required. It can code up to 70,000 bottles an hour on a high-speed bottling line, offers high resolution and permanent coding on glass, PET and rubber.
Available from Raymax and achieving the largest marking field available, it can mark 2D barcodes at high speed and is easy to use with a touch screen with LinxVision software controls.