Materials Handling & Equipment
Lifting and Elevating Equipment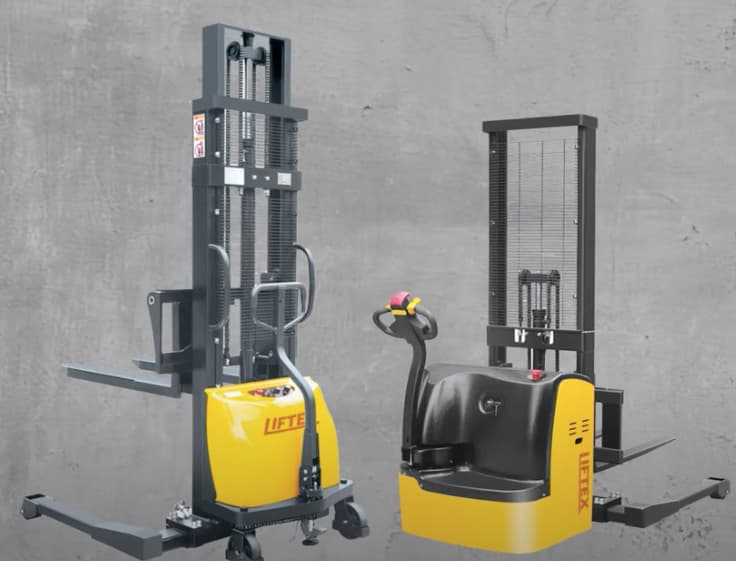 Of all the materials handling tasks that exists in industry today the simple act of lifting goods from one level to another is probably the most dangerous manual task there is.
Fortunately the materials handling industry has developed a wide array of solutions to assist with the lifting of goods.
A huge range of these are available from the MHA Products catalogue.
From scissor lifts to pallet trucks and from fork stackers, to cranes and hoists. MHA offers solutions for literally taking goods to the next level.
Lifts are available in a variety of formats both as fixed tables and as trolleys with choice of powered operation.
One highlight is the Bishamon Pneumatic rotating palette positioner which is reckoned to be the most advanced palette positioner available today.
Stackers are available with a range of capacities and lifts and the range of pallet tracks include high lift versions ideal for loading vehicles .
The lifting range is rounded out with wide choices of cranes and hoists with vacuum lifters available for lifting just about any load.
Find out more from MHA products on 1800 750 900 or visit www.mhaproducts.com.au