LI-ION UPS IS SMALLER AND LIGHTER WITH A CYBERSECURITY BONUS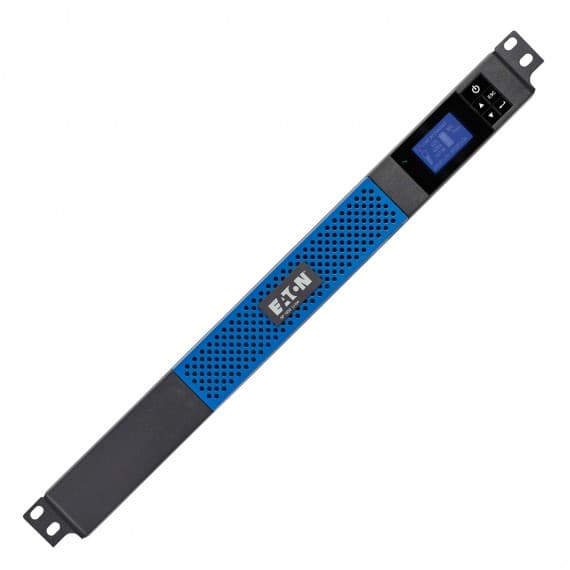 Billed as the first of its kind to be available in Australia, the Eaton 5P lithium-ion rack-mount uninterruptible power system promises increased network security, extended battery life and remote management capabilities.
The successful 5P UPS was launched in 2013. Now the upgraded lithium-ion version provides enhanced performance compared to lead-acid batteries, with extended service life that translates to less frequent battery replacement.
The 5P is compatible with Eaton's recently launched Gigabit Network Card - the first to comply with the UL 2900-2-2 standard for cybersecurity.
In addition, the Li-ion UPS is lighter and more compact than its lead-acid counterparts. The weight is 20% less than a comparably rated lead-acid unit, and all ratings come in a slimline 1U outline, saving valuable rack space.
The 5P comes with a five-year standard warranty on both the UPS and batteries.
Eaton
1300 3 EATON
www.eatoncorp.com.au