LEVELLING THE PLAYING FIELD FOR AUSTRALIAN STEEL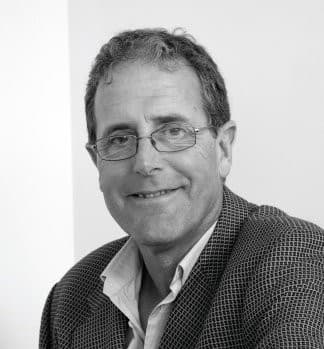 Last week's long awaited report from the Senate Economics References Committee into the Australian steel industry has much to say about the problems facing the industry. But does it have any practical strategies that the current Government is likely to implement?
The report includes no fewer than 28 recommendations, but an alarming number of these are that the Government should reconsider its responses to the report from the Joint Standing Committee on Government Procurement. So it is hard to imagine that these measures will be adopted by the current Government.
But while further government action on procurement is unlikely, there are areas where effective action could be achieved by either side of the political spectrum. And one of these is on the thorny area of compliance.
Here, the report calls for the Government to improve certification processes for structural and fabricated steel and harmonise standards between jurisdictions and regulatory bodies.
While the report concedes that Australia is obliged to adhere to the World Trade Organisation's Agreement on Technical Barriers to Trade (which prohibits the enactment of technical regulations that create unnecessary obstacles to international trade), this does entail changes in the assessment of imported steel.
Under the current system, Australian fabricated steel is expected to conform to Australian standards, whereas imported steel often is not required to do so.
This is a clear area where the playing field could be levelled, and the committee has recommended that it would be appropriate to make third-party certification of steel to the relevant standards compulsory for all structural and fabricated steel used in Australia.
While the federal opposition, in the shape of Shadow Industry Minister Kim Carr has been quick to highlight other recommendations, such as the appointment of a national steel supplier advocate and implementing policy that reduces energy costs and secures energy supply for manufacturers, these are unlikely to find traction with the current Government.
The official line from the office of the Industry Minister is that the Government will consider the recommendations of the inquiry and respond in due course.
I'm not going to hold my breath waiting for the response. But when it does come, it would be encouraging if it did involve a levelling of the playing field.