LEUZE UNVEILS NEW QUICK AND EASY CODE READER
31-05-2016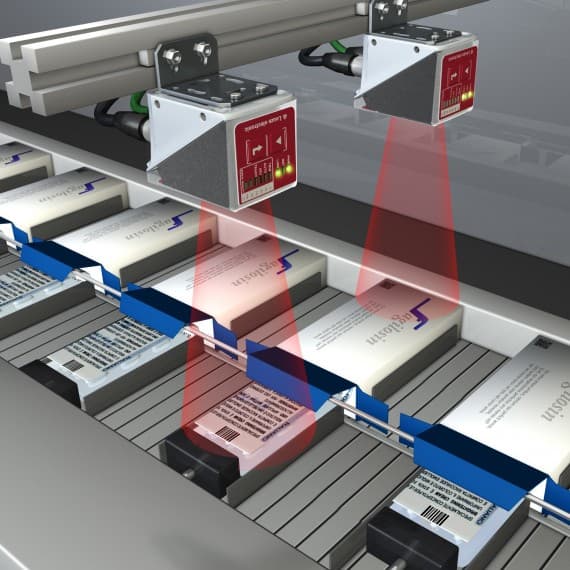 Leuze electronic has released a new camera-based code reader for detecting and identifying bar codes, stacked codes and DataMatrix code.
The DCR 200i is ideal for fast decoding of 1D, Stacked and 2D codes.
It has been specially developed for equipment used in packaging systems, automation, robotics and production.
With its modular design, the DCR 200i is adapted to the requirements of your application with respect to function, range and power – and extremely high reading performance with speeds of up to 6 m/s.
 A configuration wizard is integrated in the WebConfig tool via an Ethernet interface. This guides you quickly and easily through the setup process and simplifies commissioning.
For simple applications, the DCR 200i is operated as a stand-alone device with an IP address in an Ethernet star topology – with the serial (RS 232 or RS 422) or with configurable 4 x I/O. Set up for the reading task can be done without a PC using just two buttons on the device and a smartphone app.
The selectable optic variants High Density (N optics), Medium Density (M optics) and Low Density (F optics) cover reading distances of approx. 40 to 360 mm.
The housing hood can be replaced for specific requirements - Polarization filter (plastic housing) for the food industry instead of the usual glass screen, - Diffusor foils for the screen on the housing hood to minimise reflection.
Leuze electronic
1300 538 933
www.leuze.com.au