Published 06-08-2020
| Article appears in August 2020 Issue
LET THERE BE SIGHT WITH ADLINK SMART CAMERA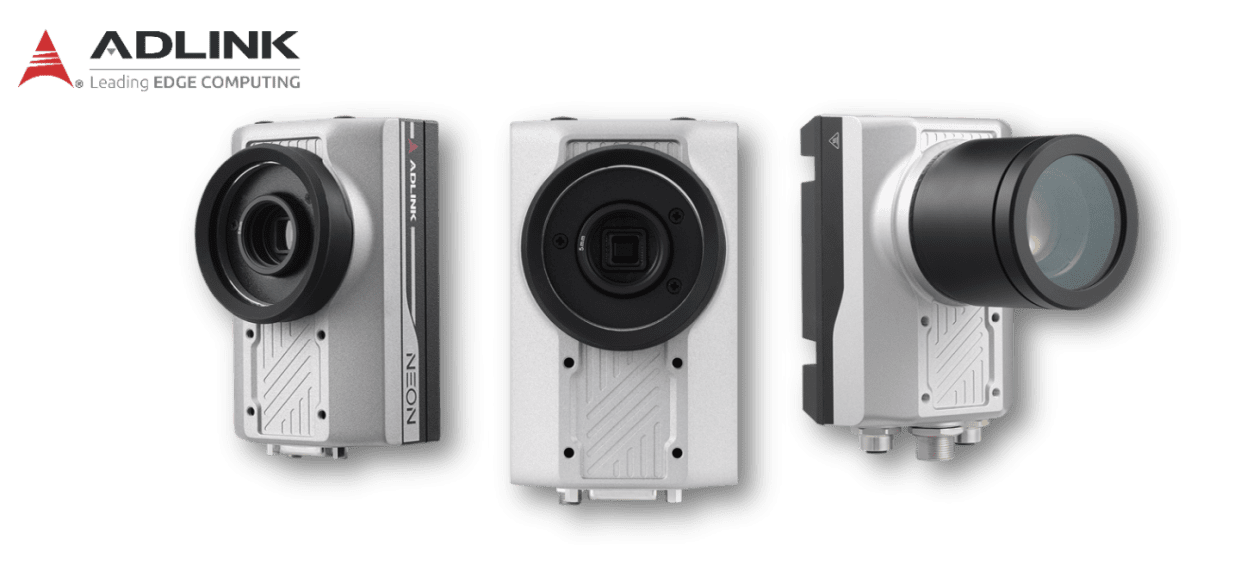 Global edge computing leader ADLINK Technology has launched the new NEON-2000-JT2 AI-enabled smart camera series, which is set to make machine vision deployment for AI-based factory automation easier than ever.
Powered by NVIDIA Jetson TX2 AI modules the new smart camera series features all-in-one design, a small footprint and a pre-installed vision software set to reduce the complexity of development and integration.
Labor-intensive manufacturing industries such as food and beverage, consumer packaged goods, farming and agriculture (where quality insurance and inspection are critical to production success) can enjoy a boost in production efficiency thanks to the NEON-2000-JT2.
One ADLINK AI machine vision customer was able to inspect 50x more product and achieve a 95 per cent inspection accuracy – three times greater than previously possible. With the NEON-2000-JT2 series, ADLINK expects customers to see even greater results.
"With our new all-in-one AI smart camera series, we've done some of the AI machine vision development and integration already, so customers can focus on production efficiency," says Kevin Hsu, ADLINK Smart Factory Business and Product Centre senior product manager.
"Our current PoC customers are really enjoying the pre-installed integrations with other camera manufacturers, such as Basler, and combined GPU module integration which is helping to save development time."
Designed with ease of use in mind, the NEON-2000-JT2 includes sensor and GPU module integration, FPGA-based DI/O design, a pre-installed deep learning software set and ready-to-use sample code for quick vision application development.
It is safety certified by both the CE and FCC, and validated for shock, vibration and temperature stability for worry-free reliability as well.
The NEON-2000-JT2 series is optimised for various AI machine vision applications including product classification and defect inspection.
ADLINK Technology
www.adlinktech.com