Published 26-03-2020
| Article appears in April 2020 Issue
Let's back our local farmers and manufacturers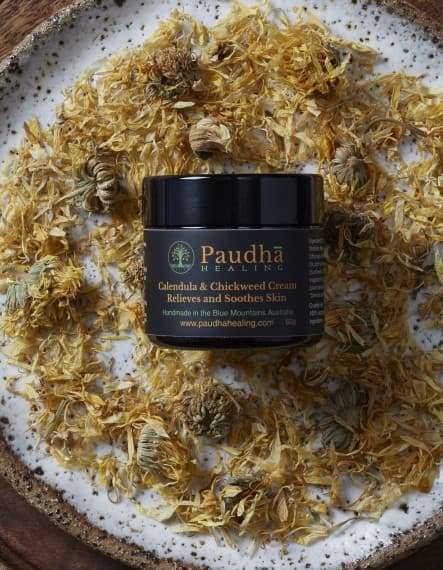 Australians should back local manufacturers and growers with their wallets to help keep these vital national assets afloat throughout the coronavirus downturn – that's the message from the Australian Made Campaign (AMCL).
"Australian businesses need your support," said Australian Made Campaign Chief Executive, Ben Lazzaro.
"It is a difficult time for all, with many businesses restricted in some way and Australians facing the challenges of self-isolation and social distancing," he said. "We are calling on consumers to exercise their preference for Australian products and buy local. Now more than ever, our Aussie businesses need your support."
The Australian Made, Australian Grown logo is on thousands of products – covering a dazzling variety of uses – made by than 2,800 businesses.
"When you buy Australian Made products, you are supporting the broader Australian economy as a whole. From local growers and manufacturers to wholesalers and retailers, the flow-on effects from your purchases can be huge.
"We are so lucky to have access to some of the best products in the world, made to some of the highest standards right here in our backyard. Many Aussie makers and retailers are adapting to this unprecedented situation. We must show our support for these businesses to help them survive and thrive in the future."
Australian Made Retail Supporter, Handmade Canberra, announced last week that its March market would be moving online in a bid to continue to support Australian producers. The 'Virtual Market' was a huge success, offering shoppers access to unique handmade products from the comfort of their home.
"We're thrilled that 24,000 people visited our Virtual Market over the weekend," said Handmade Managing Director Julie Nichols said.
"Handmade is continuing to look for ways to support our Australian-made businesses during this difficult time. We love that our new and valued customers had the opportunity to enjoy our market over the weekend in some capacity," she said.
Australian Made licensee and Handmade Canberra trader, Paudha Healing, a plant-based skincare company, praised Handmade Canberra organisers for adapting acting quickly and moving the market online.
"The Virtual Market was a great success for us," said owner of Paudha Healing, Renee Tilley. "Our website traffic was up, with over 70% of users visiting from Handmade Canberra directly, leading to a massive 360% increase in online revenue. We also gained access to many new customers, even one from the UK, and were able to increase in our social media following. It means so much to us as a business, especially in such a challenging time."
AMCL is encouraging consumers to support local manufacturers and look for the Australian Made, Australian Grown logo to be sure their purchases are genuinely Australian.
"The best way to identify Aussie products is to look for the green and gold kangaroo logo – the brand the nation trusts. When you buy Aussie made and grown products, you know what you are getting – products grown in our clean, green environment and made to the highest of manufacturing standards. At the same time, you are supporting Australian industry," said Mr Lazzaro.
To find locally made goods, visit Australia's biggest online directory of genuine Aussie products at www.australianmade.com.au.