Learn more about 3D printing
07-04-2014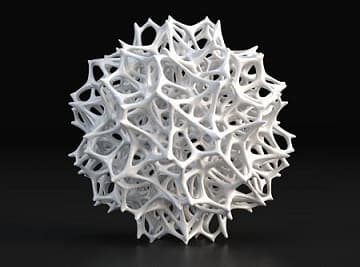 Tasman Machinery, a leading supplier of 3D printers and printing equipment, will conduct a 3D Printing Open Day next Thursday.
The Open Day, to be held at Tasman's new premises at Braeside, Victoria, will show organizations how they can transform their businesses with 3D printing.
Expert speakers from Stratasys Asia Pacific, BPM 3D Technologies and Leap Australia will discuss the latest developments in 3D printing for business.  
If you're looking for innovative ways to save costs and increase productivity, 3D printing may provide the ideal solution. 


From design to finished product, 3D printing can speed up and reduce costs in the process.
Tasman's 3D Open Day is structured for business managers, design engineers or professionals such as surgeons, architects, teachers and orthodontists who are responsible for product design or prototyping, tools or customised design. 


Attendees will be given an insight into:
•    Real world applications of 3D printing in manufacturing, medical and education
•    Trends in 3D printing in Australia and globally

•    CAD software to help with concepts and product design.  

Also, you can see 3D printers in action – from design to print.

Tasman has moved into larger premises at Braeside due to the growth in its 3D printer business.
The Open Day will be held at: Unit 2, 84-90 Lakewood Blvd, Braeside, Victoria. 


Tasman Machinery
Ph: 03 8587 8200