LEAKING ROOF? IT'S TIME TO CONTACT THE ADSEAL GROUP
07-08-2015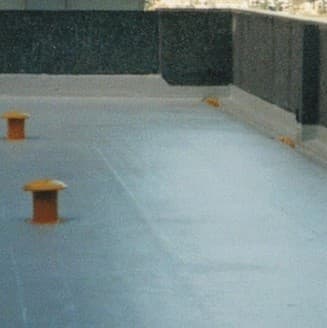 The Adseal Group are specialist waterproofing consultants and contractors.
Wholly Australian owned and operated Adseal has been servicing the roofing, building, and waterproofing industries in Australia for more than 30 years.
Adseal specialise in the application and remediation of membrane roof systems.
Regular repair and maintenance of roofing systems reduces the risk of water leaks and longer term damage to substrates and structural elements.
Services include:
Removal and replacement of aged membrane systems
Refurbishment of deteriorated membrane and metal roofs and gutters
Repair to facades and parapets
Replacement of failed joint sealing
Application of solar reflective coatings
Installation of durable surfaces or membranes in trafficable areas  
For a roof consultation, contact the experts at Ad Seal Group.
Adseal Group
Ph: 1800 01 02 33