LEAK TESTING AND VISUAL INSPECTION COMBINE FOR BOTTLE QA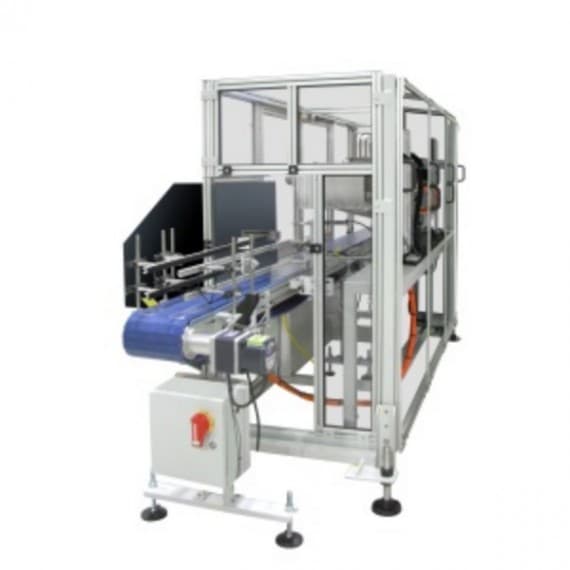 Air Logic Power Systems (ALPS) has joined forces with Swiss company IMD to provide the blow moulding industry with its first total bottle inspection solution. ALPS, which is represented in Oceania by HBM Plastics & Packaging Technologies, has combined its leak testing technologies with IMD's state of the art IMDvista Vision Inspection Systems.
By combining leak testing and visual inspection methods into one machine, the new total bottle inspection solution provides a range of quality-control checks, including the detection of leaks, contamination, cosmetic defects, measurement, ovality or other material issues.
The combined, linear system, the Flex Pitch multi-moving-head leak tester with integrated visual inspection (pictured), can be integrated directly into the production line and enables containers that pass the set criteria to continue down the conveyor, while defective bottles will be rejected into a separate chute.
HBM Plastics & Packaging Technologies
02 8814 3100
www.hbm.com.au