Published 22-10-2019
| Article appears in November 2019 Issue
LAUNCHING AUSTRALIAN INDUSTRY TO THE MOON AND BEYOND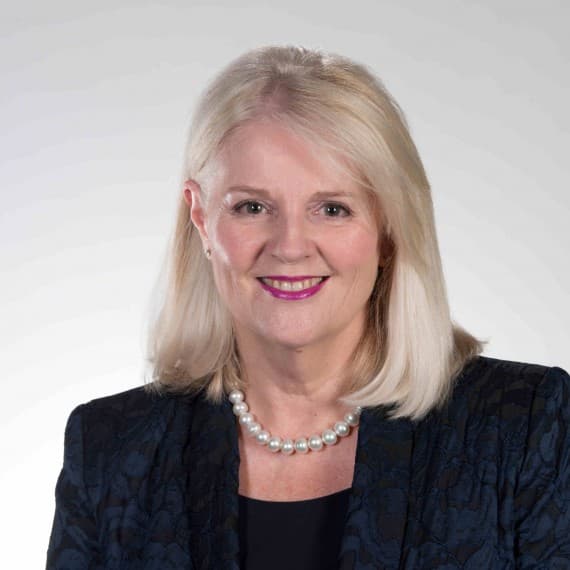 Few things capture the imagination like space travel.
So it's not surprising to see the excitement sparked by the Prime Minister's recent announcement of the Government's $150 million investment in Australia's space industry.
But while we are all captivated by the idea of space exploration, we sometimes take for granted the fact that space activities have practical applications on Earth. We have to remember that the opportunity to explore comes with huge economic opportunity.
Our $150 million five-year investment will support Australian space businesses to seize the opportunities created by NASA's plan to return to the Moon and go on to Mars.
This work will develop Australian capability in a range of industries, including automation and robotics, satellite technology, communications, and health.
Australian industry already has world-renowned capabilities for operations in remote and extreme environments.
In Western Australia's Pilbara region there are mine sites being operated remotely from Perth, 1600 kilometres away. This remote asset management gives us a perfect foundation for development of space technology.
The Government is also funding the development of a command and control facility in Western Australia to support the use of robotics, artificial intelligence and automation in space.
The Centre for Antarctic, Remote and Maritime Medicine (CARMM) based in Hobart draws on expert medical knowledge developed by the Australian Antarctic Program about people living and working in remote and extreme environments.
Space is the ultimate remote and extreme environment. CARMM is already working with NASA to understand the health requirements of those who travel and work in space.
It was seeing opportunities like these to grow our space industry that led the Coalition Government to establish the Australian Space Agency in July 2018.
The agency is doing good work. It has already signed memorandums of understanding with Western Australia, New South Wales, Tasmania and the ACT, and more will follow.
The agency has deepened our international connections, not only with NASA but with space agencies in in the United Kingdom, France, Canada, the United Arab Emirates, and the European Space Agency. Statements of strategic intent have been signed with both Australian and international businesses.
The agency's home will be Adelaide's Lot Fourteen, where a space discovery centre will be established to inspire the future workforce and it will be colocated with a mission control centre.
Our investment in space is all about business opportunity and job creation. Companies like Gilmour Space Technologies on the Gold Coast are excited by the possibilities of collaboration with the NASA programme. CEO Adam Gilmour described the $150 million investment as a "massive tipping point" for the Australian space sector.
The Australian space sector at last estimate was worth about $4 billion and employs 10,000 people. We aim to increase that to $12 billion, employing an additional 20,000 people by 2030.
This Government will continue to provide opportunities for Australian businesses and researchers to excel in the space sector, boosting industry and creating jobs, as we aim for the Moon and beyond.
Karen Andrews is Minister for Industry, Science and Technology.