LATEST SOLDERING KIT JOINS THE ELECTRONICS WORKBENCH
12-12-2016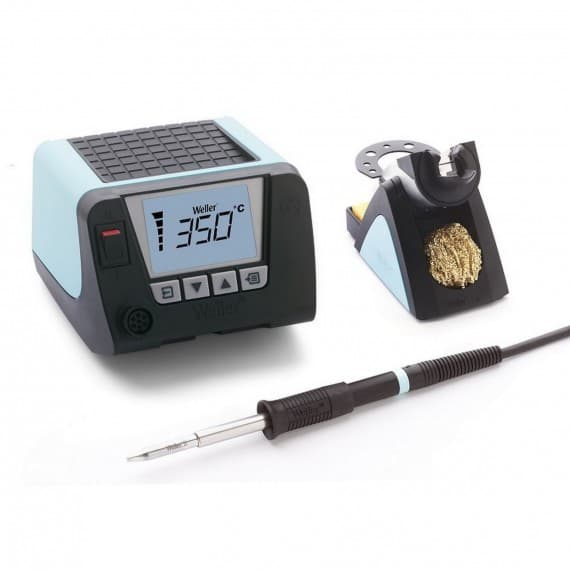 RS Components has updated its popular Electronics Workbench web page, featuring the latest products and support initiatives for electronics design engineers.
Billed as the "go-to" portal for engineers designing, manufacturing and testing PCBs, the Electronics Workbench features DesignSpark articles and discussions, best-practice advice from industry leaders as well as the latest products, equipment and innovations.
Recent additions include the latest Weller WT line soldering sets and power units, which offer intuitive functions designed to help users solder more efficiently and improve productivity. Also included is the new WTP90 soldering iron, the first active system-line pencil with exchangeable high-performance passive soldering tips.
The RS Electronics Workbench was designed in co-operation with leading suppliers to deliver the education, services and products that engineers need to fulfil their roles to the best of their capabilities. With new products, services, support and discussions being added every day, it is the one page that electronics engineers need to bookmark.
RS Components
1300 656 636
au.rs-online.com