LATEST KOBOT STILLAGES ON SHOW AT CeMAT 2016
31-05-2016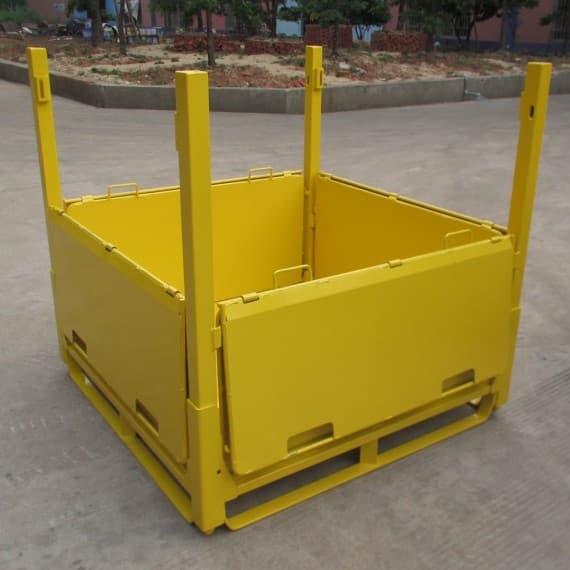 Kobot Systems has just released new designs for its latest collapsible and foldable stillages.
Model K2, which is compatible with the earlier K1 model for stacking, comes in both mesh or solid sides.  
The K1 and K2, both made to Australian standard dimensions for stillages, will be on display at CeMAT AUSTRALIA 2016 in Melbourne from July 12-14.
At 1150mm high, the K2 gives you a taller stillage enabling better use of space as loads can be stacked two high in trucks. Support tynes are across all four sides of the stillage.
As always, safety is a key factor when using Kobot collapsible stillages.  
Benefits include:
·       All four sides are foldable into half and two sides are removable for ergonomic loading and unloading.
·       All posts have safety catches to prevent accidents. They also have drainage holes to ensure no slipping accidents.
Kobot invites visitors to CEMAT 2016 to visit their stand to discuss materials handling needs.
Kobot Systems
Ph: 0419 961978