LAST CHANCE FOR PACKAGING AWARDS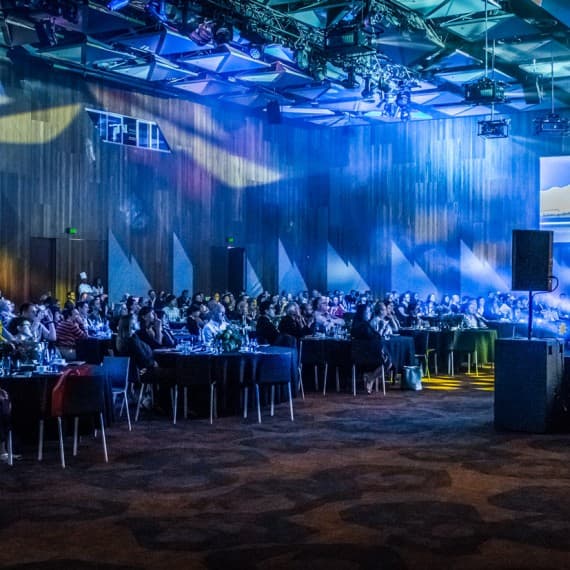 Online entries for the Australian Packaging and Processing Machinery Association Awards of Excellence will close on 26th January, with judging set to begin on 28th January. The award winners will be announced at the Gala Awards Ceremony on 27th March.
According to APPMA Chairman Mark Dingley, "There are only 450 tickets available for the Gala Awards Ceremony and these are already over half sold. It's fantastic to see people so keen to share in this night of networking, and celebrating innovation and our industry in general."
Dingley adds: "AUSPACK is only three months away, so I encourage people to get in quickly and secure their tickets for the Gala Awards Ceremony. I also strongly encourage exhibitors and APPMA members to get their Award submissions in before January 26th, 2019. You can enter as many of the five categories as you like. Aside from winning and being a finalist, there are so many benefits to entering these national awards. So submit now!"
AUSPACK 2019 will be held from 26th to 29th March at the Melbourne Convention & Exhibition Centre.
Exhibitions & Trade Fairs
02 9556 7993
www.auspack.com.au