Published 06-10-2020
| Article appears in October 2020 Issue
Largest We Are COBOTS Exhibition in the Asia-Pacific region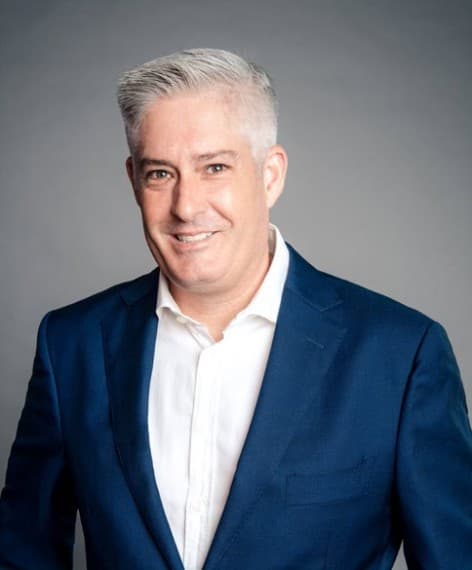 Universal Robots largest virtual collaborative robot (cobot) exhibition in the Asia Pacific,WeAreCOBOTS will feature 15 insightful keynote sessions, October 6-8 this week.
 With 15 exhibitors there will be daily live product and application demonstrations.
 Visitors will have access to 'live' sessions and conversations with the UR team 'on site'.
 It also provides an opportunity to explore an array of cobot applications such as materials handling, machine tending, finishing and more.
 James McKew, Universal Robots' Regional Director for the Asia Pacific says that the apt timing of this event is no coincidence.
"Our position right now is clear, people need to get back to work."
"With job losses taking place the world over, we understand the urgency to reaccelerate economies and get people back to employment."
Since their inception more than a decade ago, cobots have grown in popularity.
Since the onset of COVID-19, collaborative robots have played an even greater role as they help to reaccelerate manufacturing processes and address challenges around physical distancing.
"We've seen a real shift in what cobots are used for."
"Some automotive companies are now manufacturing ventilators whilst packaging companies are producing visors."
 Manufacturers are deploying flexible technologies to pivot their business models, virtually overnight.
Local Trends
 In Australia, Universal Robots have had success with the use of cobots in prominent industries such as food and FMCG.
 "We have also seen an increased adoption of cobots in the pharmaceuticals and life sciences industries".
 Locally, cobots have been commonly used for palletisation and carton erection applications - the areas of manufacturing where heavy lifting is required.
 "There's major pressure on local manufacturers to perform in an increasingly competitive world," explains James.
"With operating costs being a considerable focus, companies are faced with a few challenges."
" Not only do they need to factor in high labour rates and expensive floor space, they also need to make sure that staff can operate within their current footprint while adhering to the new physical distancing requirements".
James says humans should not be doing boring, dangerous, repetitive or dirty manual jobs.
An Urgent Call for Reshoring
James says that while many are happy to pay for high quality and to 'support local', reducing operating costs remain a priority for local manufacturers.
 "Until now, decisions around where to manufacture have been left to the procurement department."
 "Today, we need to think outside the box to develop sustainable solutions for the long-term."
 "These decisions should not purely be based on immediate cost which is short sighted, and will not align with a long term strategy to reshore and have a better handle on your own supply chain."
 "More intelligence and creativity must be applied in the automation space to ensure that Australia can compete on a global scale. This requires engineers to review how they manufacture and how they can implement automation for long term sustainability of the business."