Published 28-04-2020
| Article appears in April 2020 Issue
LAPP'S HALOGEN-FREE CABLE SYSTEMS MEET SAFETY DEMANDS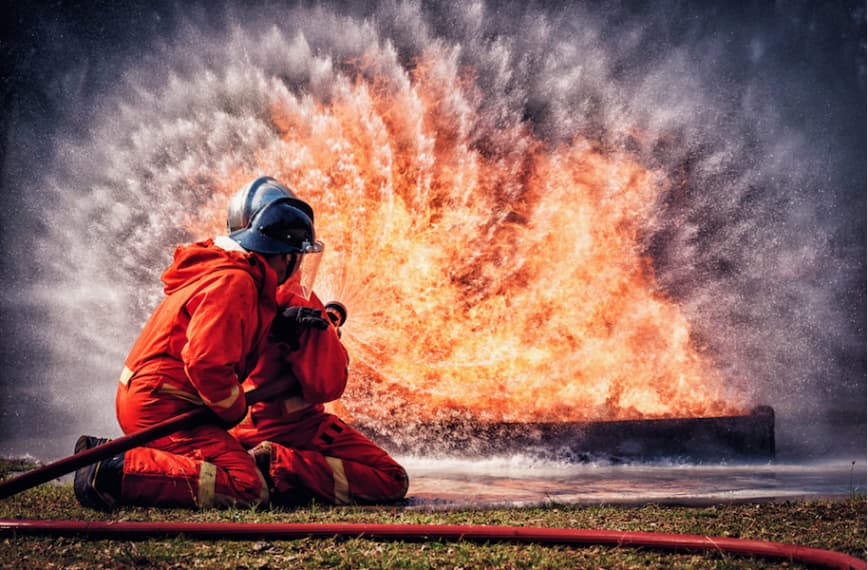 Increased demand for greater safety measures in buildings and infrastructure has focused attention on materials that better protect people from fire.
Smoke and poisonous fumes pose a bigger risk to lives than a blaze — and this reality is understood across all levels of construction and development, says LAPP Australia.
The global cable systems technology leader has introduced an expanded range of German-built halogen-free low-smoke and fire-retardant cables and cabling systems. 
The new OLFLEX range was designed to optimise safety in construction and development projects, and to help future-proof against evolving requirements. 
Whether for high-rise buildings, entertainment venues, airports, factories, and even high-risk fire hazard zones of production facilities in industries such as mining, oil, food processing, agribusiness or waste handling, the OLFLEX range complies with the most stringent global safety requirements.
"These new products are engineered to enhance the safety of public and private infrastructure by ensuring that they comply with strict safety standards today, while also extending the sustainability and fit-for-purpose standards of new structures by meeting and exceeding the most advanced requirements being imposed upon them," says LAPP Australia general manager Simon Pullinger.
"LAPP's range of low-smoke halogen-free products are stringently tested to IEC and VDE standards to ensure peace of mind where human life or valuable property are exposed to a high risk of fire hazards."
The OLFLEX Classic 128 H and 128 CH are suitable for power and control on static installation, and are UV resistant, while the 130 H and 135 CH cables are perfect for damp or dry conditions within industrial environments up to 500v. A copper wire braid protects the CH versions from EMC.
The OLFLEX series are new additions to LAPP Australia's inventory of more than 2500 locally stocked items, ensuring short lead-time delivery across the country. 
Pullinger points to LAPP Australia's wide range and engineering and technical support, as well as the further 40,000 products available from LAPP globally. This, he says, enables customers to better plan future-focused initiatives such as safety, sustainability and Industry 4.0 automation and digital integration.