Lack of "appetite" for local investment derails RATs manufacture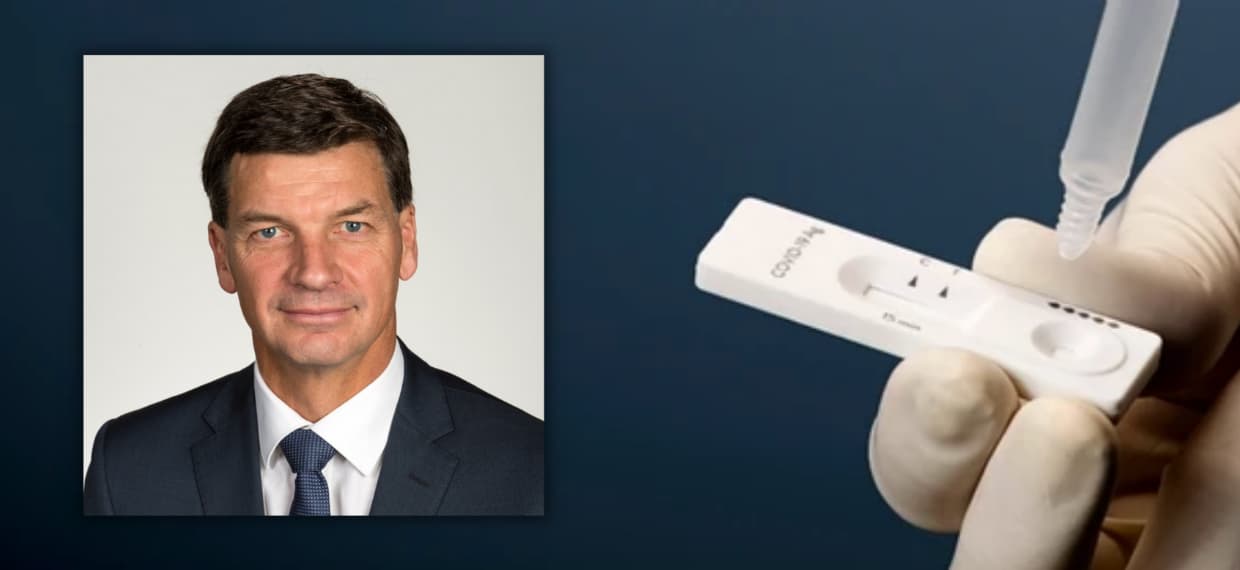 Some local manufacturers are going offshore after an apparent lack of government interest in backing plans for a $20 million investment into new Australian production lines to manufacture rapid antigen tests (RATs). According to industry leaders, proposals to both the Government and the Labor Opposition claim that Australia could make two million RATs every week. 
The decision by the manufacturers to increase offshore production comes despite support by both Industry Minister Angus Taylor (pictured above) and Labor spokesperson Ed Husic (pictured below) for investment into local production. In his speech to the National Press Club last week ALP Leader Anthony Albanese also said that a Labor Government would address the need to increase domestic manufacturing "so our fate isn't held hostage to global supply chains."
Medical manufacture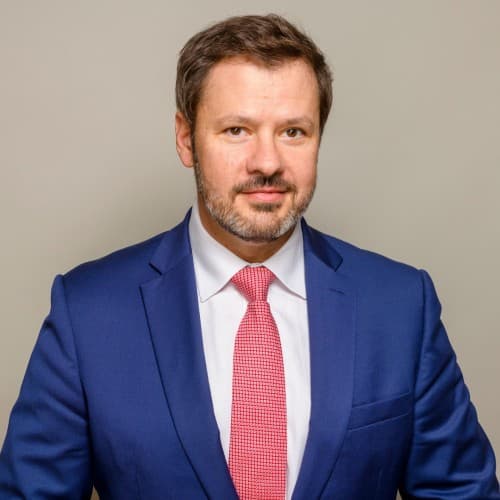 Husic told Industry Update that after the difficulties in getting a hold of masks and ventilators in the early part of the pandemic, the Morrison-Joyce Government knew supply issues needed to be tackled. He said that industry warned them about the need to get rapid antigen test (RAT) manufacture sorted ages ago.
"Labor knows we need to rebuild local manufacturing so we can easily access vital goods and products like RATs. That's why our $15bn National Reconstruction Fund identifies medical manufacture as a critical area. Prioritising the supply of locally made RATs and masks would be something we would work collaboratively with industry to address.
Staff shortages are crippling supply chains across the nation. Be it fruit, veges, chicken, tinned food or paracetamol, staff shortages across the supply chain are leading to empty supermarket shelves. Australians deserve better," Husic said.
Biotech to go offshore
Biotech Atomo Diagnostics CEO John Kelly has told investors in a recent update it was unlikely the company would be making its products onshore. He said discussions about onshore manufacturing for rapid test kits with state and federal governments "lacklustre and disappointing".
Meanwhile, in an exclusive article in today's Sydney Morning Herald, industry experts have also warned that, unless this investment is made, there will be long-term shortage of the tests. These experts also told the SMH that they estimate every $20 million could add another two million units to local manufacturing when employers and households are struggling to find imported kits. Peak industry group Pathology Technology Australia (PTA), has stated that it is seeking talks with both sides on a policy to expand local manufacturing.
PTA CEO Dean Whiting has said that 99 percent of RAT kits sold in Australia were imported and only one company, Innovation Scientific, made and sold the products in this country. Others, such as Ellume, Lumos Diagnostic and AnteoTech have developed tests but sell them overseas.
"But we have the ability in Australia to manufacture these tests. In fact, we have maybe four or five companies that are actually manufacturing these tests now, either in Australia or in their factories overseas.
 "We could scale that up to be able to manufacture millions of these tests every week," Whiting told the SMH.