LABOR PUSHES FOR LOCAL TRAINS
01-08-2017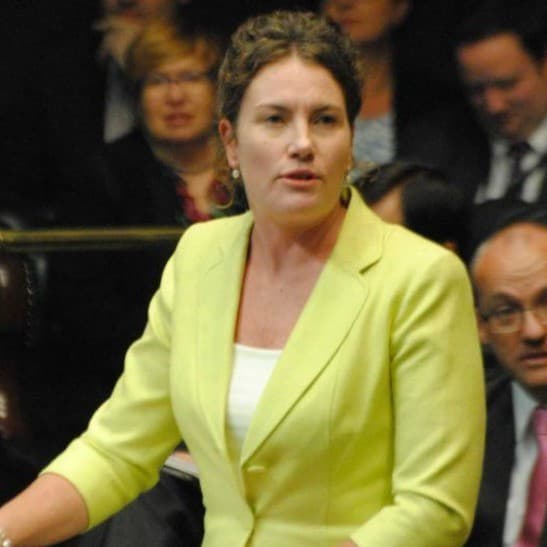 Blue Mountains MP Trish Doyle has been leading the push to keep future train replacements manufactured in NSW, as opposed to South Korea. 
Doyle put the policy amendment forward at the NSW Labor Conference, where it recieved widespread support. 
It specifically called for all future train replacements, including the Intercity V-Set replacement program, to be manufactured in NSW.
Addressing the conference, Doyle said that "the Labor Party [knows] New South Wales train manufacturing workers have the skills, the know-how and the experience to produce high quality trains that are fit-for-purpose, which fit the tracks, and which provide value-for-money for NSW taxpayers."
Part of Doyle's objections to the overseas construction centres on the fact that the trains will be built to pre-set specifications that are incompatible with tracks, tunnels and platforms on the Blue Mountains line west of Springwood.
"We have learned from the disastrous mistakes of the NSW Liberal Government and we call upon a future Labor government to ensure the long-term future of local rail manufacturing in NSW," Doyle said. 
She has previously characterised the decision to move train manufacturing overseas as a "slap in the face" to local manufacturers. 
If based in NSW, the $2.3 billion train replacement contract could create 1200 jobs for local workers.