Labor pledges $3.5 billion into medical and advanced manufacturing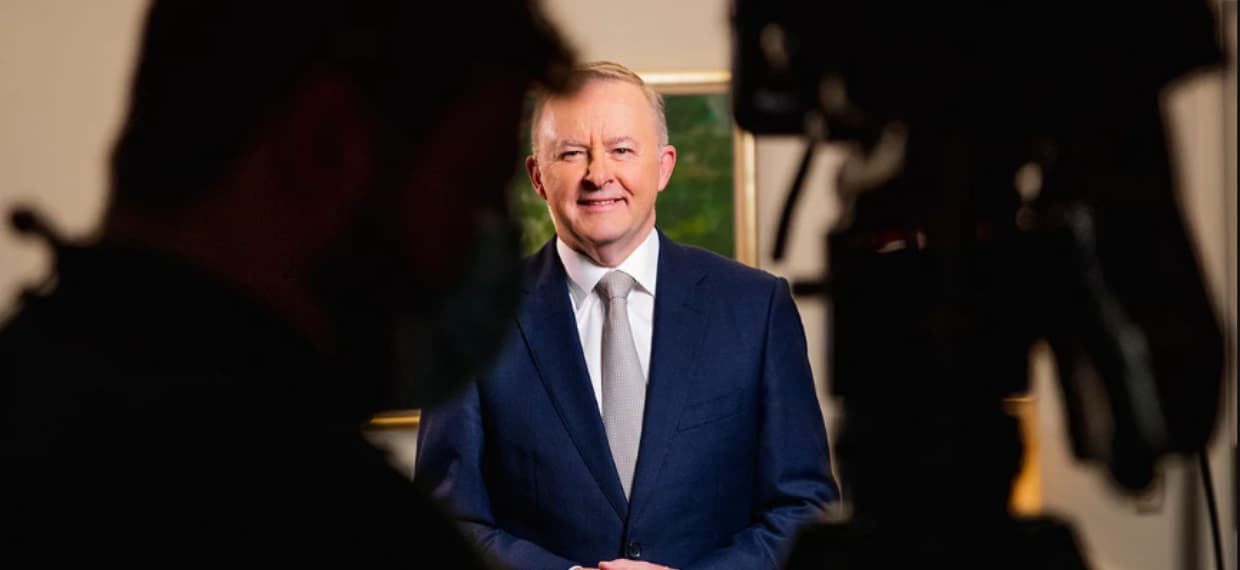 Australia's medical goods supply chains would be strengthened through the creation of a new $1.5 billion fund by an incoming Labor government, designed to avoid a repeat of COVID-19 shortages. It would  design new federal government purchasing strategies to boost domestic medical manufacturing capability. This followed the earlier release that $1 billion would be invested in advanced manufacturing, by an Albanese Labor Government as part of its commitment to create secure well-paid jobs and build an Australian made future. Labor's Advanced Manufacturing Fund will be part of its $15 billion National Reconstruction Fund.
According to opposition leader Anthony Albanese, the Morrison-Joyce Government has overseen the loss of 85,000 manufacturing jobs since they came to office.
"Australia ranks dead last on manufacturing self-sufficiency compared to other OECD countries. Unless we act, Australia will be in the bottom half of all countries when it comes to economic growth over the next decade," he said.
The new medical fund would be managed by the independent board established under Labor's national reconstruction body, overseen by deputy leader Richard Marles.
According to Albanese, a Labor government also plans to design a new medical manufacturing industry plan to engage with small and medium businesses looking to take on new government contracts.
"Labor believes Australia can become a country that makes things again with national reconstruction focused on advanced manufacturing and creating local job opportunities for the next generation," he added.
Low global ranking
Albanese stated that Australia ranks 15th in the world for innovation inputs.
"But on innovation outputs we rank 33rd. Labor's plan to invest in advanced manufacturing will aim to close this gap and capitalise on the ingenuity for which Australia is known. The Advanced Manufacturing Fund is part of Labor's commitment to ensuring we build on our national strengths and diversify Australia's industrial base in key areas.
He said that Labor's $1 billion investment will rebuild its industrial base, creating new capabilities and opportunities to innovate in transport, defence, resources, agricultural and food processing, medical science, renewables and low emission technologies manufacturing.
The plan is expected to give businesses access to capital to diversify operations, industrial processes, and use research and development to climb the technological ladder.
Alabnese said that the party will undertake wide-ranging consultation with local communities, businesses, unions, regional development authorities, states and local governments to identify projects that support innovation, grow advanced manufacturing jobs and repair the damage of the past nine years.
"Serious countries should make things. Serious countries can stand on their own two feet when it comes to manufacturing essentials," Albanese concluded
Shadow minister for Industry and Innovation, Ed Husic said that "Labor wants to back the local know-how that is keen to not just rebuild manufacturing but use our smarts and technology to put our advanced manufacturing potential at the front of the global pack."