LABOR MOVES TO ESTABLISH STEEL INDUSTRY INQUIRY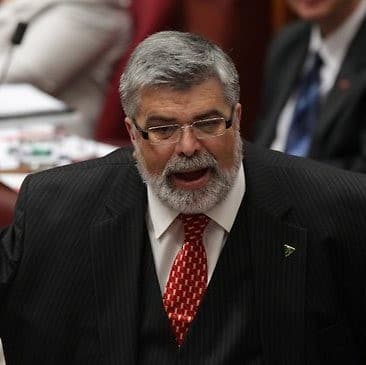 Labor has called for a wide-ranging Senate inquiry into the future sustainability of Australia's "strategically vital steel industry and its supply chain."
Shadow Industry Minister Senator Kim Carr moved the motion to establish the inquiry in conjunction with Senators Lee Rhiannon (Greens) and Independent Senators Nick Xenophon, John Madigan, Jacquie Lambie and Glenn Lazarus.
In a media statement, Senator Carr said the Senate inquiry would provide an opportunity to hear directly from the industry and supply chain about the issues facing manufacturing high quality steel in Australia. 
"The findings of the inquiry will provide a basis of future policy development and will examine critical issues for the steel industry, such as standards, dumping and government procurement."
Senator Carr said the inquiry would also seek to fill the Abbott-Turnbull Government's "policy black hole" when it comes to steel manufacturing in Australia.
Victoria and South Australia understand the strategic significance of a local steel industry, he said, and have acted to work with industry on critical procurement, quality and local content requirements.
"It is time for Malcolm Turnbull and (Industry Minister) Christopher Pyne to do the same."
The inquiry will call for submissions, hold public hearings and invite witnesses from Australia's steel manufacturers, unions and the communities, which rely on steel.
The inquiry will report back in June 2016, with the possibility of interim reports to be provided in early 2016.
Labor has encouraged stakeholders to submit their experience and expertise and "to be ambitious with their vision on how Australia can sustain this strategically vital industry into the future."