LABOR TO HOST INNOVATION ROUNDTABLE
21-10-2015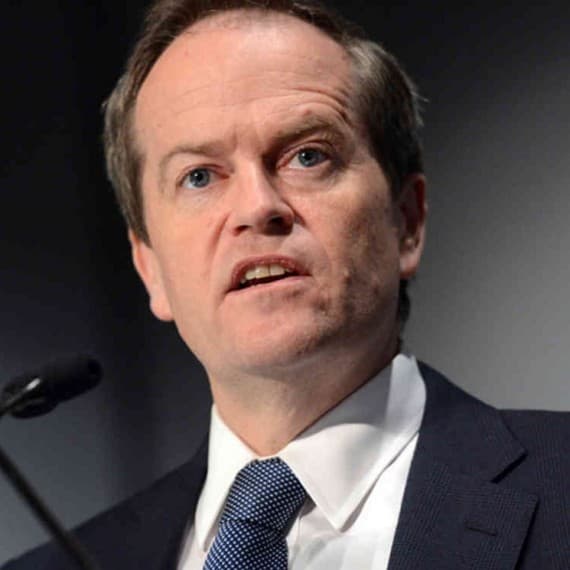 The federal opposition will bring together venture capital, superannuation, startups and peak industry bodies next month for an inaugural roundtable of the Innovation Investment Partnership (IIP).
The IIP launch will be hosted in Canberra on November 12 by Opposition Leader Bill Shorten, Shadow Treasurer Chris Bowen, Shadow Minister for Innovation Senator Kim Carr, Shadow Minister for Financial Services Jim Chalmers and Shadow Parliamentary Secretary Assisting with Digital Innovation and Startups Ed Husic.
In a joint statement the Labor MPs said the majority of jobs to be created over the next decade and beyond will be in companies that don't exist today.
"Australia has some great startups – they are also significant and growing employers – but we need more companies like these.
"Australia currently has one of the lowest rates of startup formation in the world."
Labor believes government has a vital role to play by fostering a culture of innovation, rewarding people for good ideas, supporting young people to kick-off their own startups and getting behind Australian creativity and enterprise.
A big part of creating the environment where the startups of the future can flourish is unlocking greater opportunities from angel and venture capital investors, and building links with Australia's $2 trillion superannuation pool.
The partnership will explore ways that encourage superannuation to invest in and support venture capital in Australia, as occurs in almost every other developed economy in the world.
Labor has contacted leaders in Australian venture capital, superannuation, startups and industry bodies inviting them to participate in the IIP.
"The IIP is part of Labor's comprehensive plan to take advantage of the transition to the digital economy to secure today's jobs, tomorrow's jobs and ensure that no one is left behind."
For more information visit: www.futuresmartaustralia.org.