LABOR'S PLAN TO ATTRACT MORE YOUNG WOMEN INTO IT ROLES
31-10-2015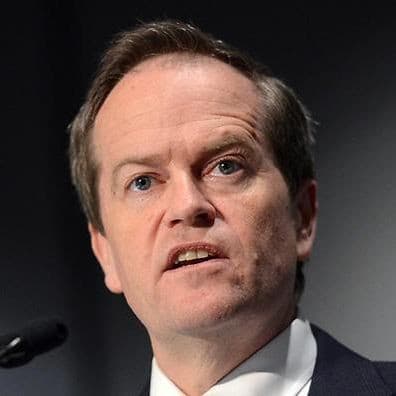 For Australia to succeed in the digital economy, more young people should be skilled in IT and computer science, says Opposition Leader Bill Shorten.
"We must ensure more young women in particular are inspired to learn to code," Mr Shorten says.
To achieve that aim Labor has pledged a $4.5 million grants program to promote, encourage and inspire more Australian girls to learn coding.
"Australia will need an extra 100,000 people skilled in ICT by 2020 if we are to keep pace with rising demand," Mr Shorten said in a media statement.
"But in the last decade, the number of young women starting IT courses at university has fallen dramatically from 1 in 4 to 1 in 10.
"To improve rates of participation by women in technology jobs, we need to spark girls' interest by starting early, highlighting role models and demonstrating diverse career paths."
Mr Shorten said Labor's grants program will provide opportunities for girls to experience the creative side of ICT and challenge persistent stereotypes.
"Organisations like Code Club Australia, Code Like a Girl, Robogals, Code Camp, Tech Girls Movement, CoderDojo and many others are already doing great work inspiring young women and girls to code.
"Labor will build on these programs by making grants of up to $150,000 available for projects run by organisations like these, enabling them to scale up their activities across the country and boost girls' participation in computational training."
The grants would help facilitate more mentoring and access to role models as well as networking opportunities.
They would also provide training programs for volunteer teachers and connect coding programs to schools. This would help to build confidence in girls to take up further study, showcase their talent and immerse young women in technology businesses.
"A focus of the program will be to ensure stronger partnerships with schools, skilled professionals as mentors, and tech companies who have shown leadership in this area like Telstra, Westpac, Google, Microsoft and Intel," Mr Shorten said.
"The jobs of the future will require the ability to not just operate computers, but to program them.
"Leaving women out of technology is cutting in half our chance of succeeding as a nation in seizing the opportunities of the digital economy."