KUMHO GOES GREEN FOR A GOOD CAUSE
21-11-2015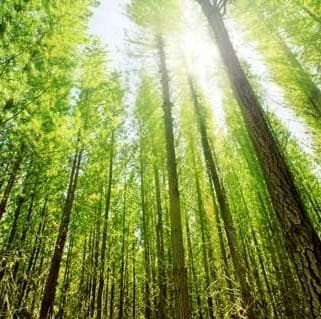 Kumho Tyre is showing its commitment to the environment, helping to fund and plant Greenfleet's 20,000th tree.
Well on their way, Kumho's target was to fund the planting of over 30,000 trees in Australia by the end of 2016.
Kumho Tyre is proud to be a supporter of Greenfleet, one of Australia's most respected environmental charities.
Greenfleet has been planting native forests to offset carbon emissions since 1997, on behalf of thousands of Australians and organisations who want to take real climate action.
They have since planted over 8.6 million native trees, in more than 400 biodiverse forests nationally.
The Greenfleet partnership includes valuable incentives for Kumho Tyre customers, including extra tree planting for every set of Ecowing tyres sold in Australia.
Rolling improvements from Kumho Tyre has also been praised for its environmental efforts in reducing its emissions. Through upgrading production facilities and adopting renewable energy strategies, 13,500 tonnes of CO2 emissions have been reduced over the past five years, while continuously working on the development of more efficient fuel saving tyres.
"Kumho aims to be socially responsible and as part of that we aim to limit the impact we have on the environment. By partnering with Greenfleet, Kumho is giving something back to the environment and offsetting the impact tyres have on it," said David Basha, National Marketing Manager of Kumho Tyre Australia.
Greenfleet is Australia's most trusted source of biodiverse carbon offsets.
As an environmental not-for-profit organisation, their mission is to protect our climate by restoring our forests.