KOGAN EXPANDS AS A NEW PLAYER IN WORLD'S FASTEST GROWING CRUISE MARKET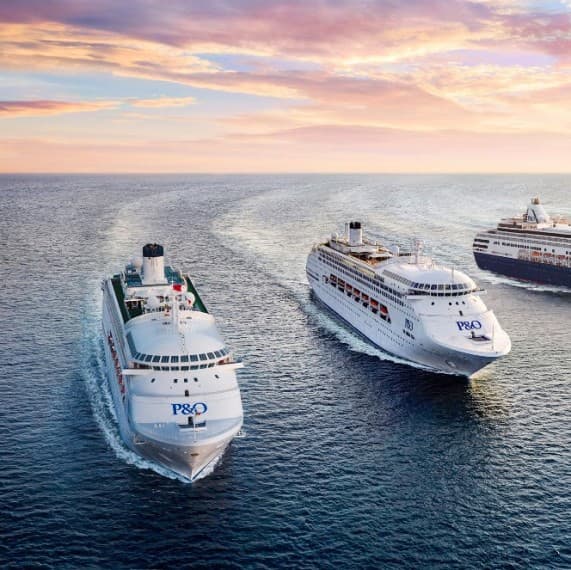 A new entrant into the hotel and travel booking war has emerged, aiming to offer Australian travellers unbeatable deals for their next holiday, and provide more choices than ever before.

Australia's leading online retailer, Kogan.com, launched its Kogan Travel business in mid-2015. Since then, it has expanded rapidly, with hundreds of thousands of deals on hotels and cruises around the world. 

Both of Kogan's ventures, Kogan Hotels and Kogan Cruises, are backed by a new price guarantee ensuring Kogan Travel is always the best destination for any holiday booking. If any identical hotel or cruise booking is available on another website at a lower rate, Kogan Travel will match or beat the deal.

Kogan Hotels helps more people find the ideal home base for their next vacation. With over 850,000 properties available for booking in 222 countries, including all the most famous global hotel brands, even the pickiest of travellers will find their perfect stay.

For travellers who've been eyeing off popular destinations like the South Pacific, the Mediterranean, and the Caribbean, it's now easier than ever to fulfill their dreams, with Kogan Cruises offering over 4,000 cruises across more than twenty cruise lines. 

Recent statistics show that Australia is the fastest growing cruise market in the world — Over the past 10 years, Australian cruise passenger numbers have grown more than six-fold, with at least one million Aussies having already taken a cruise holiday.

 
Kogan
Hotels: http://hotels.kogan.com/
Cruises: http://cruises.kogan.com/