KOGAN ANNOUNCES INITIAL PUBLIC OFFERING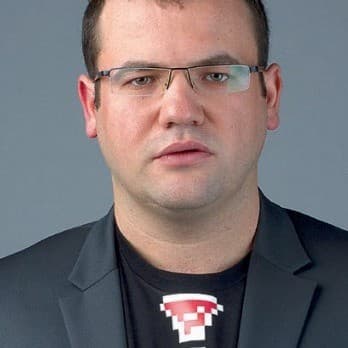 Australia's leading pure-play online retail website is set to go public on 30th of June, after 10 years of market disruption.
The expected market capitalization will be $168 million, and the initial offer price is $1.80 per share, aimed at raising $50 million through the initial public offer.
CEO Ruslan Kogan and CFO David Shafer will retain approximately 69.2% of Kogan.com's shares, and will also enter into escrow agreements.
Chairman Greg Ridder said "as Kogan.com embarks upon its next phase of growth it is well placed to consolidate its leadership position in online consumer electronics and in general merchandise, expand into new categories and explore vertical opportunities where the Kogan brand can deliver strong consumer recognition and loyalty."
This move is the latest in an ambitious series of expansions from Kogan.com, which include Kogan Travel, Kogan Mobile, and the acquisition of the online-only component of Dick Smith.
Founder Ruslan Kogan has drafted a letter to investors that accompanies the public offer. In it he declares, "As the market continues to expand and redefine itself, we will continue to evolve Kogan.com, inventing exciting roles the likes of which I hope are always new, always enterprising, and always pushing boundaries."