KITS COMBINE COMPACT AC AXIAL FANS WITH ACCESSORIES
03-01-2017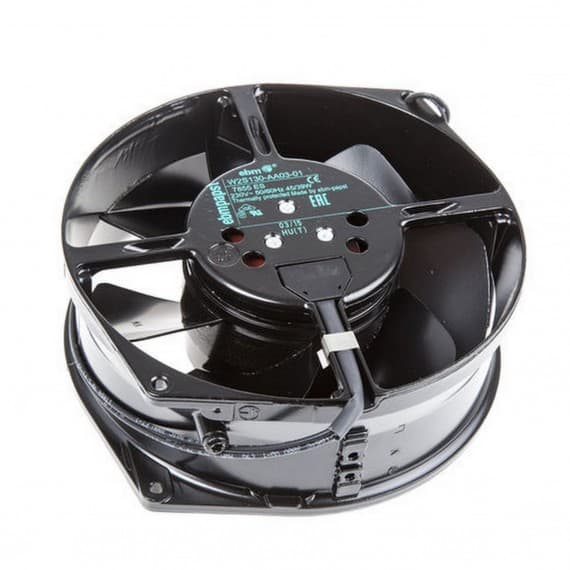 RS Components has a new range of high-performance compact AC axial fan kits from ebm-papst, combing a choice of AC axial sizes with all the main accessories needed to get applications operational rapidly.
There are 20 new kits in the range, with many suited to the HVAC market. These include: a 24V AC input-voltage model with airflow of 158m3/h; 115V AC axial fans with a choice of 135 or 330m3/h airflow; and 230V AC models with airflows from 45 to 420m3/h. Each fan kit comprises an AC axial fan together with the power lead and either a wire finger guard or an air filter, depending on the application.
These ebm-papst fan kits are exclusive to RS Components in the EMEA and Asia Pacific regions.
RS Components
1300 656636
au.rs-online.com