KEY ASSOCIATIONS LEND SUPPORT TO WORKPLACE HEALTH & SAFETY SHOW
07-05-2018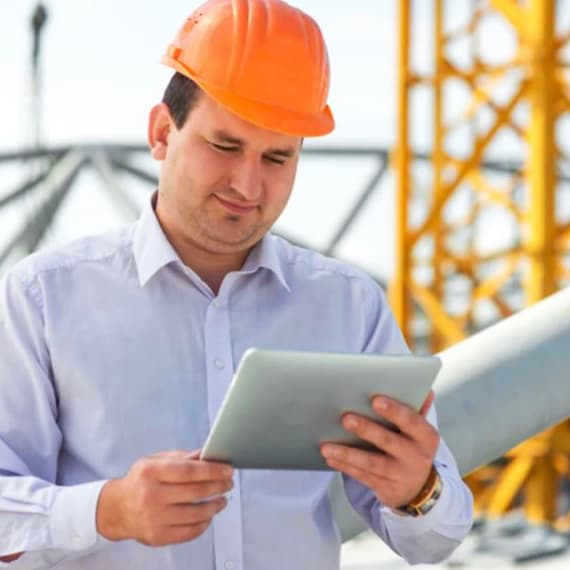 The Master Builders Association of Victoria, the Working at Heights Association and the Australian Industrial Truck Association are all supporting the Workplace Health and Safety Show.
The building safety feature will showcase all the latest technologies, products and services in building and construction safety, along with their impact on the built environment.
The height safety feature will focus on all the latest developments in height safety, confined space access and fall protection.
And the materials handling feature is the go-to platform to discover cutting edge technologies and explore the latest industry solutions to increase efficiencies in the handling, movement and transportation of goods.
Workplace Health and Safety Show
www.whsshow.com.au